WebMaster: Cecilia Chow
Email: lesliecheung_dreamworld@hotmail.com
Leslie Cheung DreamWorld links:

http://www.lesliecheung-dreamworld.cc (original)
http://www.lesliecheung-dreamworld.com (under construction)
'Leslie Cheung DreamWorld' is currently being redesigned and rebuilt, to be completed by Sept 2016.
A special gift for Leslie's 60th birthday.
Dearest Leslie
You will always be remembered. Miss you much.
with love
Cecilia
繼續張國榮 -- 傳奇回歸 再創經典 (Return of the Legend - Timeless Classics)

日期: 2015年4月1日 (April 1st 2015)
時間: 晚上8時正 (8pm)
地點: 伊利沙伯體育館, 香港灣仔愛群道18號 (Queen Elizabeth Stadium)
主辦單位: LeslieCheung Cyberworld

WebMaster:
I will be on vacation for a few weeks.
Talk to you all when I am back in mid-April.
New site updated on Mar 18th 2015 ( 勁歌金曲 1988 最受歡迎男歌星 - 張國榮)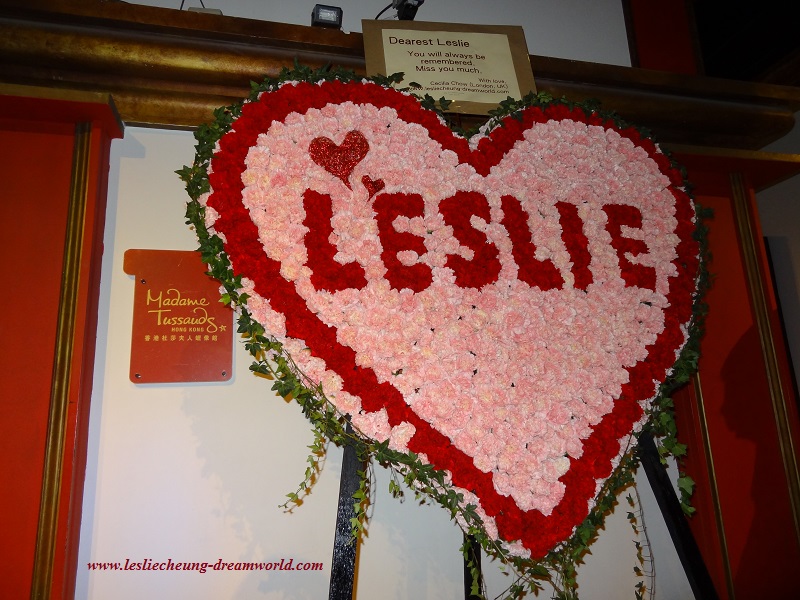 Copyright © 2001-2015 Leslie Cheung DreamWorld. All rights reserved.