WebMaster: Cecilia Chow
Email: lesliecheung_dreamworld@hotmail.com
Leslie Cheung DreamWorld links:

http://www.lesliecheung-dreamworld.cc (original)
http://www.lesliecheung-dreamworld.com (under construction)
'Leslie Cheung DreamWorld' is currently being redesigned and rebuilt, to be completed by Sept 2016.
A special gift for Leslie's 60th birthday.
Happy Lunar New Year 2016 (Year of Monkey) !
財源廣進 身體健康 心想事成

WebMaster: My blog
New site updated on Feb 8th 2016 ( Leslie New Year Celebration - Concerts, TVB, Movies )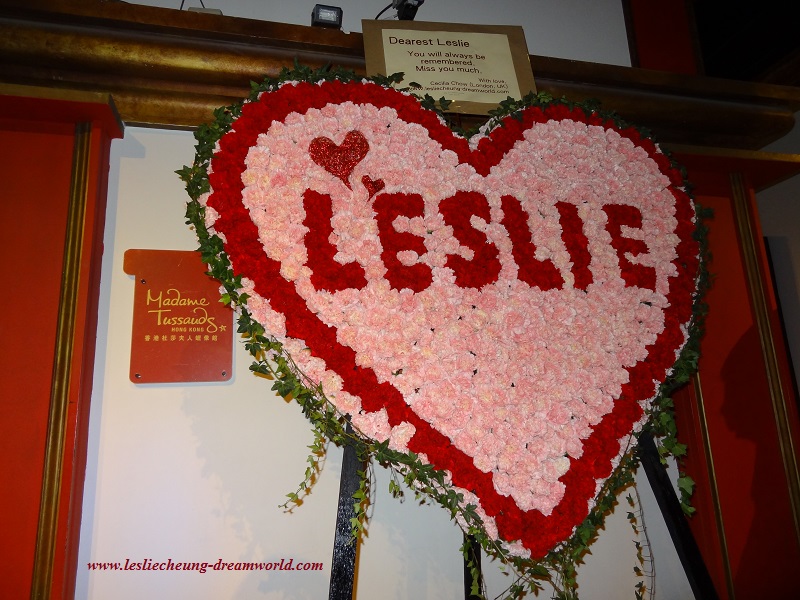 Copyright © 2001-2016 Leslie Cheung DreamWorld. All rights reserved.