News
Mar 9, 2003 Pepsi Cola Blue Power Charity Concert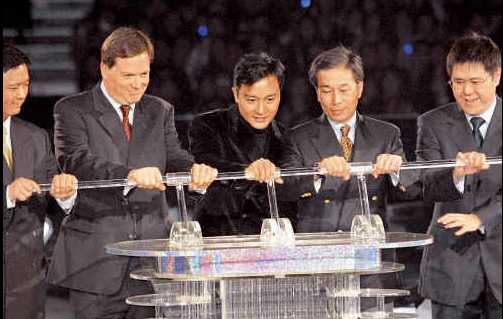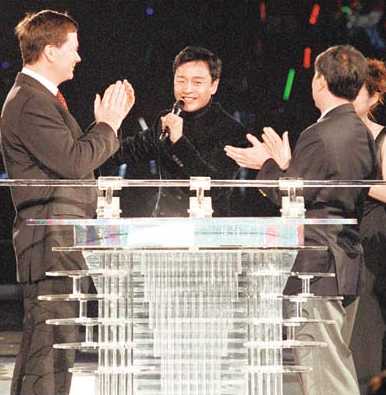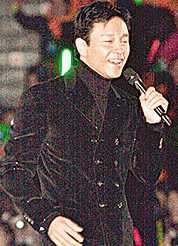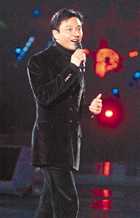 Yesterday evening, Leslie attended the Pepsi Cola Blue Power Charity Concert. Due to other commitment, Leslie didn't perform, he only took part in the open ceremony.
Mar 12, 2003 Donation to Children Protection Charity
ECSAF (End Child Sexual Abuse Foundation) Charity night will be held on 12 April 2003 this year. Leslie shows his support by being the first one donating $100,000 to the Fund. This sum of money came from his birthday present last year when he asked his friends not to buy him presents but give him cash instead.
Remarks:
Leslie, that's indeed a good idea! You are so kind hearted.