News
Mar 19, 2002 Attended Wu's birthday party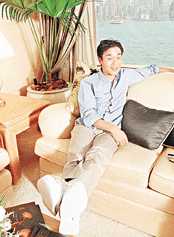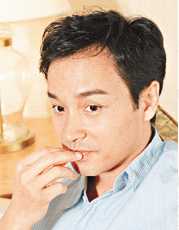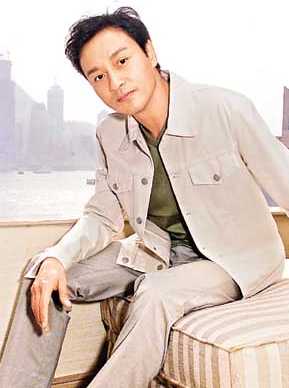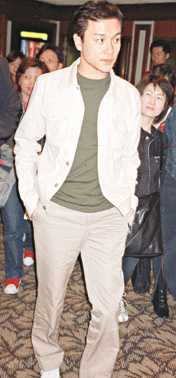 Yesterday night, Wu, who won the best male actor prize held a birthday party. Leslie, Chan Chi Keung etc attended. Leslie has bought Wu a watch to celebrate his 34 birthday.
Mar 23, 2002 Dior Fashion show
from The Sun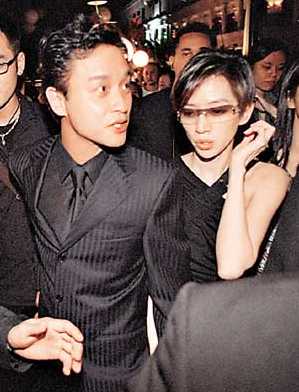 Leslie and Anita attended Christian Dior fashion show the night before in Stanley.
Mar 24, 2002 Japanese fans
from OrientalDaily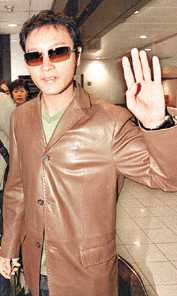 About 400 Japanese fans flew to Hong Kong to have dinner gathering with Leslie.
Mar 26, 2002 Hair Cut
from The Sun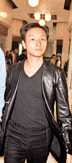 Yesterday afternoon, Leslie went hair dressing in Central District with a friend.