News
June 1, 2001 Back To Hong Kong from Beijing
from AppleDaily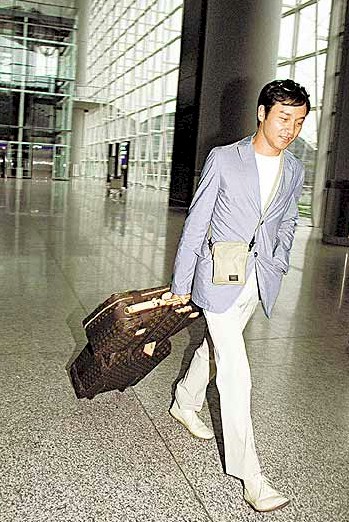 from The Sun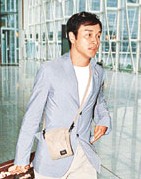 Leslie Cheung went back to Hong Kong from Beijing after attending the Beijing Ruby Film Company press conference. Leslie was in jolly good mood and joked with the reporters saying he came back from Japan!!
Remarks:
Leslie, from the photos, you do look very happy!! Very pleased with the business agreement in Beijing?
June 3, 2001 Lunch in China Club in Central District
from AppleDaily


Leslie Cheung went to China Club in Central District for lunch with a group of friends yesterday (June 2nd). Hong Kong Chief Executive Tung Chi Wah's sister Kam Tung Chi Ping was in China Club with her friends as well.
June 7, 2001 Film Promotion in Japan
from TheSun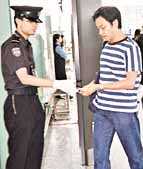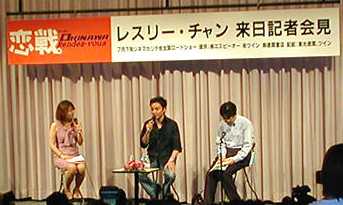 from AppleDaily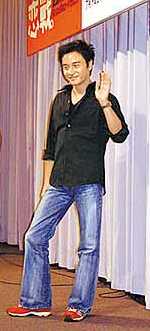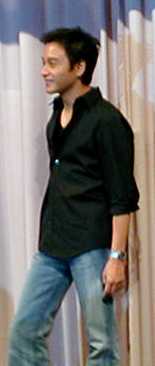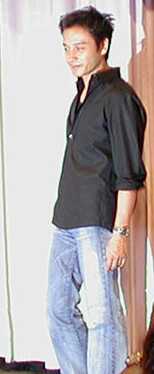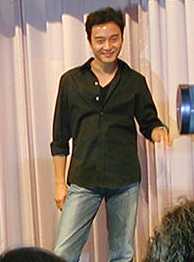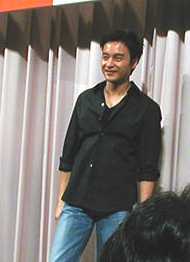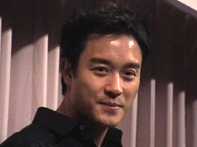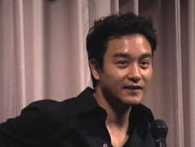 Leslie went to Japan on June 4th to promote the film Okinawa Rendez-vous. He will be staying in Japan until June 7th. He attended the press conference on June 5th.

The photos showed Leslie at the Hong Kong airport on June 4th afternoon, ready to set off to Japan. Also the press conference in Tokyo on June 5th.
June 10, 2001 Film Delay
Film director Kwan Kam Hung reviewed that the new film "逆光風景" which has Anita Mui and Leslie Cheung taking part, will be delayed for unlimited time due to the production costs of 30 million HK dollars.

Kwan also said that he is thinking of changing the film outline, but will have to be done within this year, as both Leslie and Anita's schedules are fully booked for next year.
June 11, 2001 Leslie visited Lam in 養和 Hospital in Happy Valley
from AppleDaily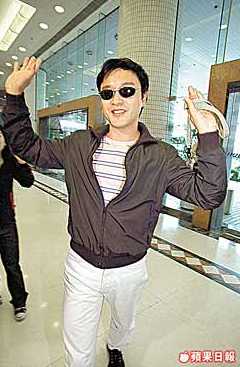 from TheSun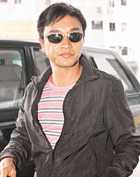 Lam Ching Ha gave birth to a baby daughter on June 9th in 養和 hospital in Happy Valley. Leslie went to the hospital to pay her a visit yesterday ( June 10th).

Leslie arrived the hospital at about 3:00pm yesterday and stayed for about half an hour. Leslie said, 'Ching Ha looks healthy, the baby daughter is very good looking just like her....' Reporters asked if Leslie will have the baby daughter as adopted daughter, Leslie said '...no....'
Remarks:
I was born in that hospital as well! What a coincidence!!