Gallery
Leslie's Weekend Diary
9:00am ZZZ..zzz... the pillow is indeed very comfortable...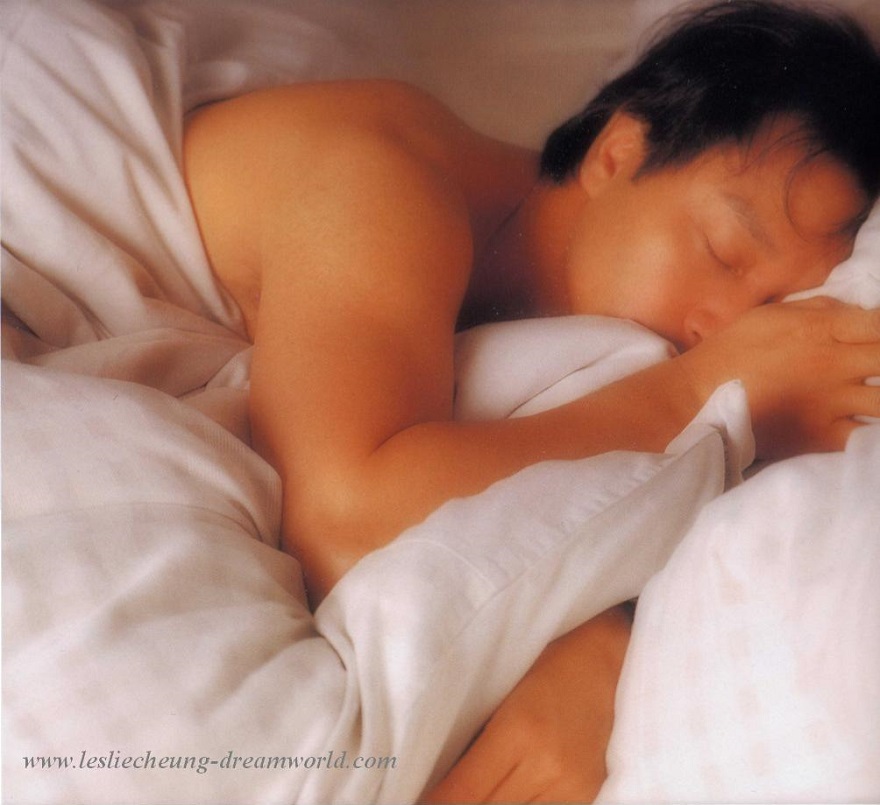 9:30am hi dear, good morning!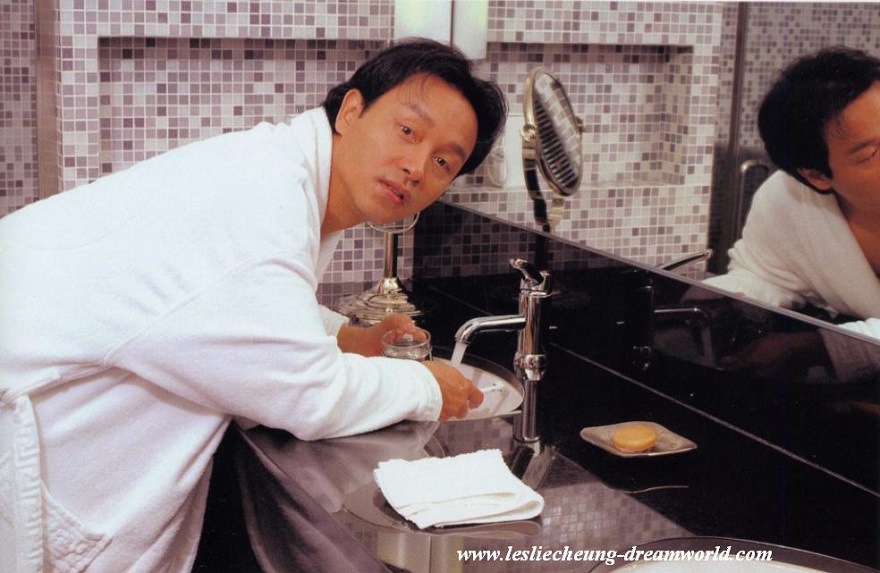 Healthy breakfast (fruit and fruit juice) helps to keep me look young !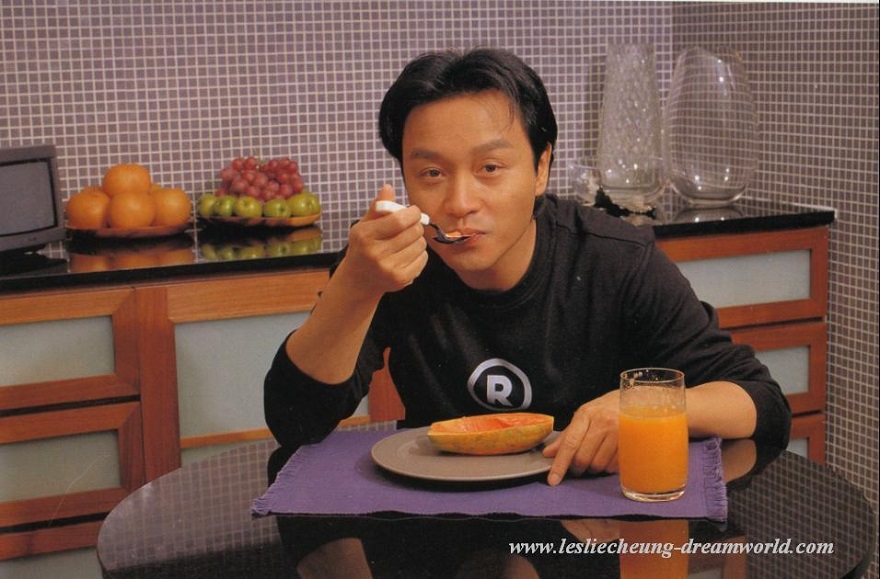 10:30am Play with pet dog 'Bingo'
(Bingo's thoughts '... I am so happy to be your chosen pet! Can be with you all the time...')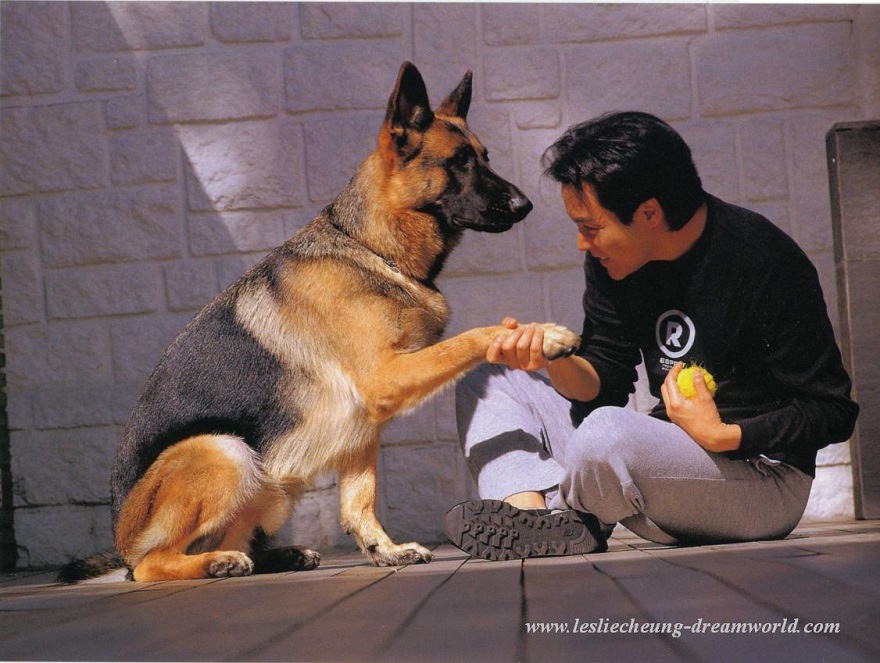 11:30am Know why I am so fit? I do exercises everyday!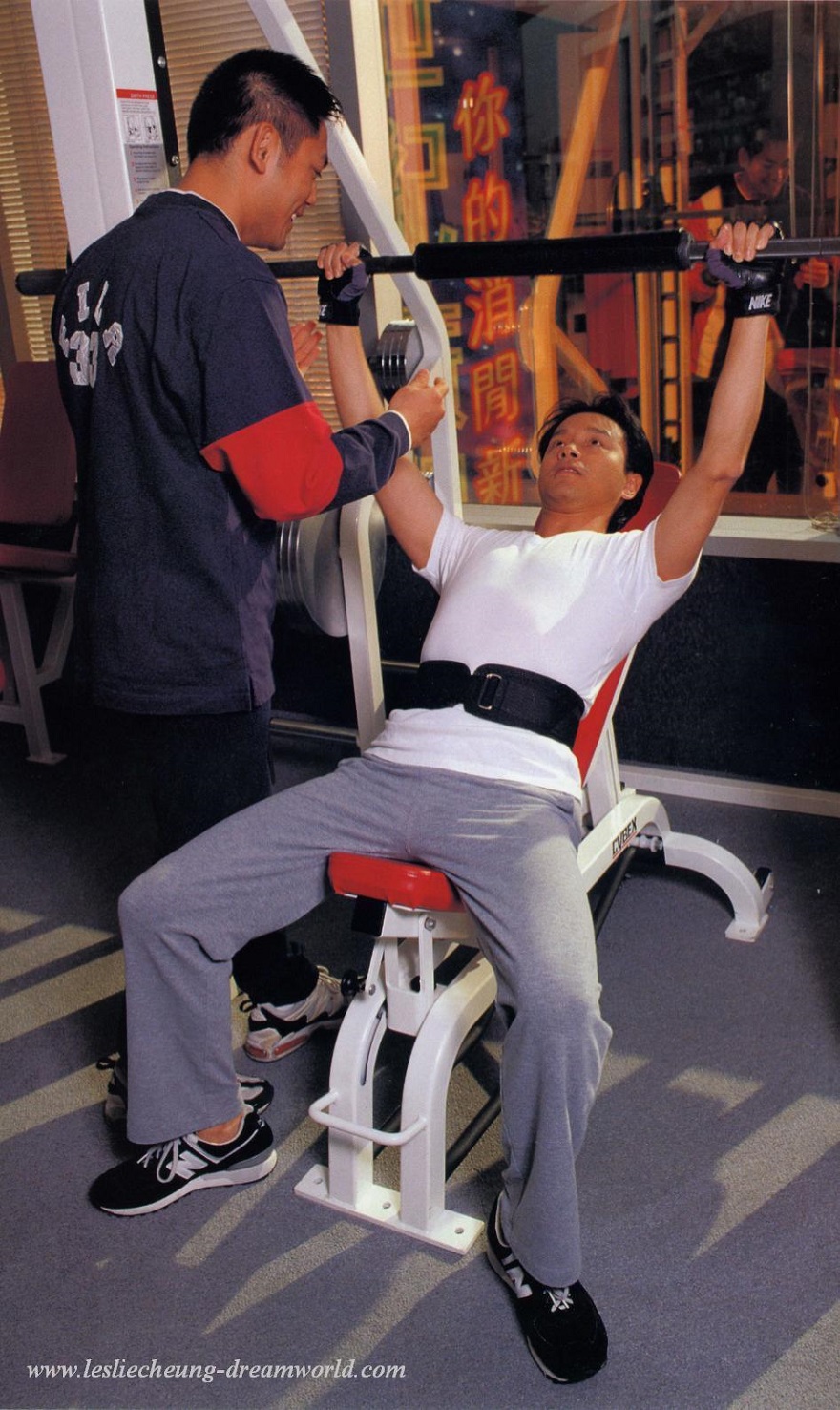 1:30pm Dim Sum lunch... yum... yum...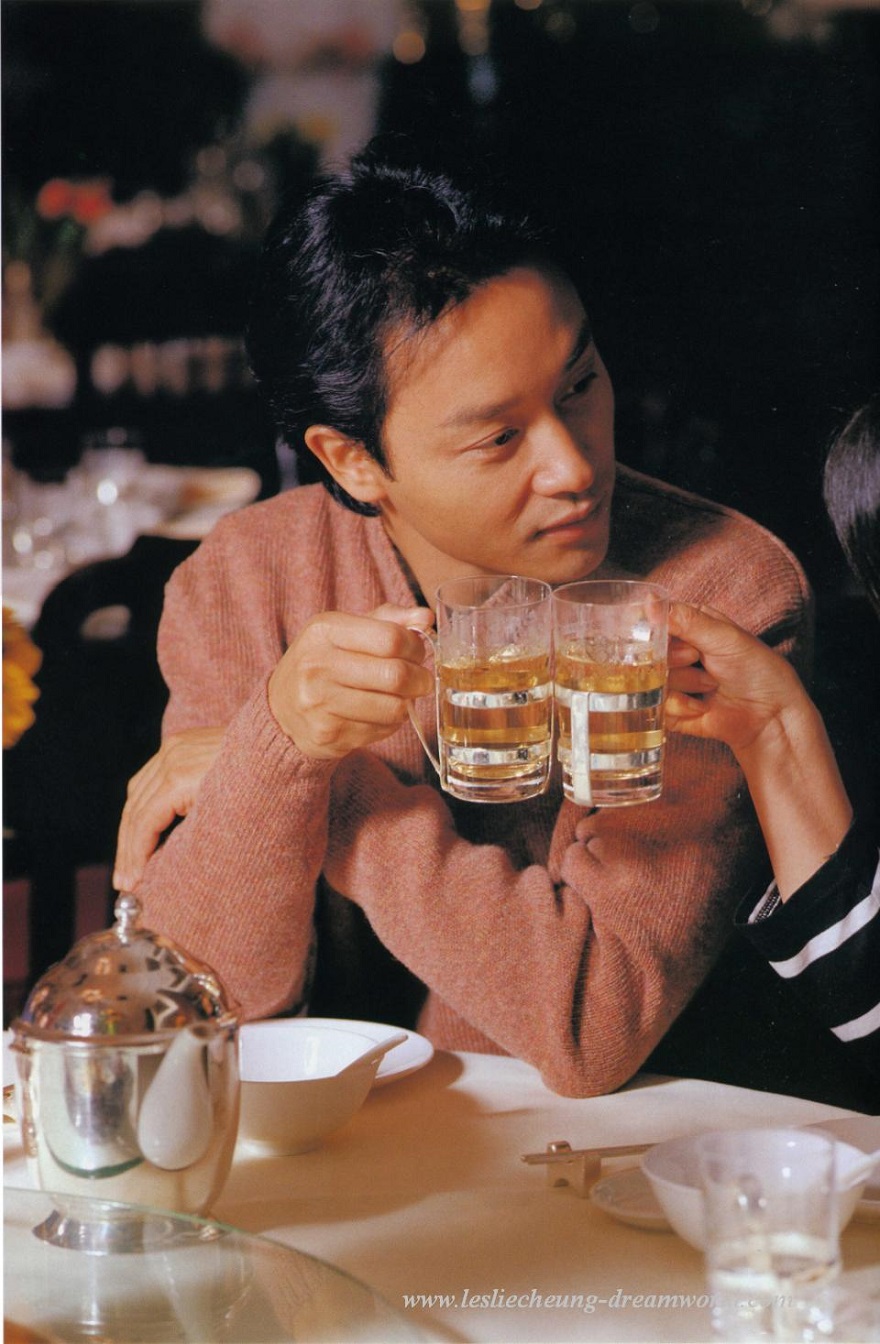 3:30pm Visit Art Gallery
4:30pm Pray in Temple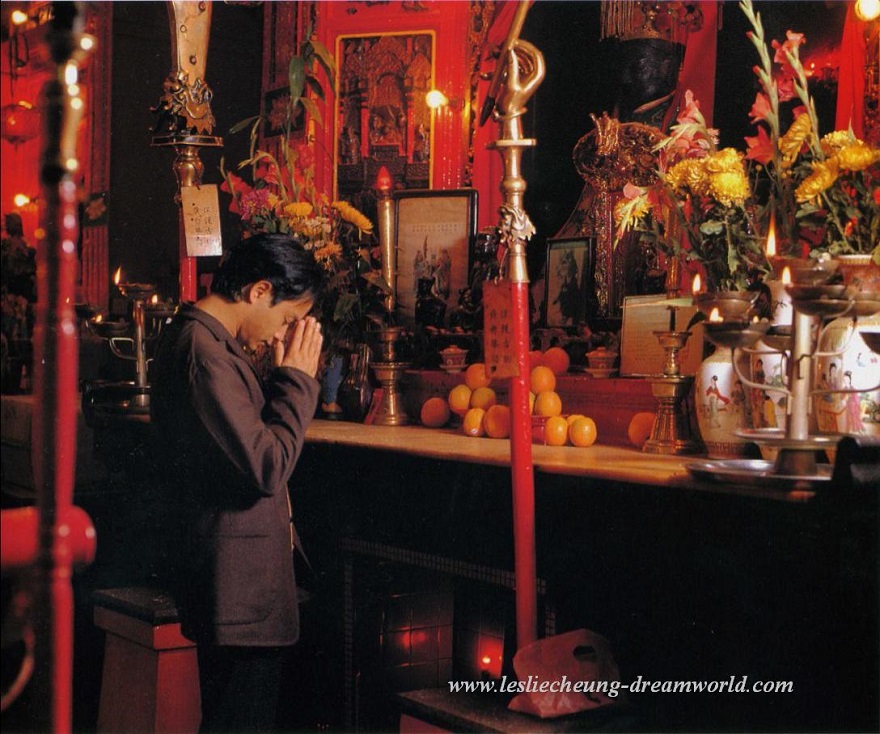 5:30pm Visit Antique Shop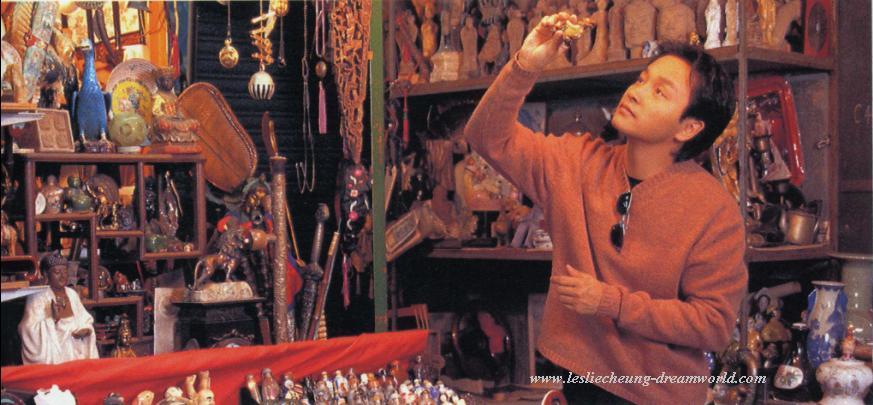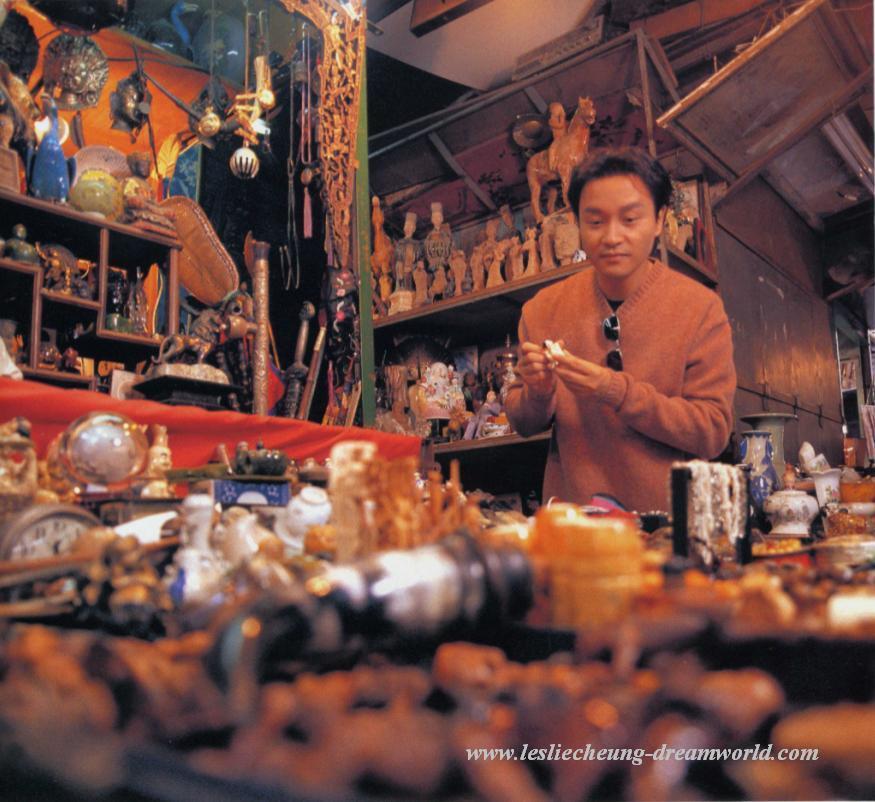 7:30pm Evening Dinner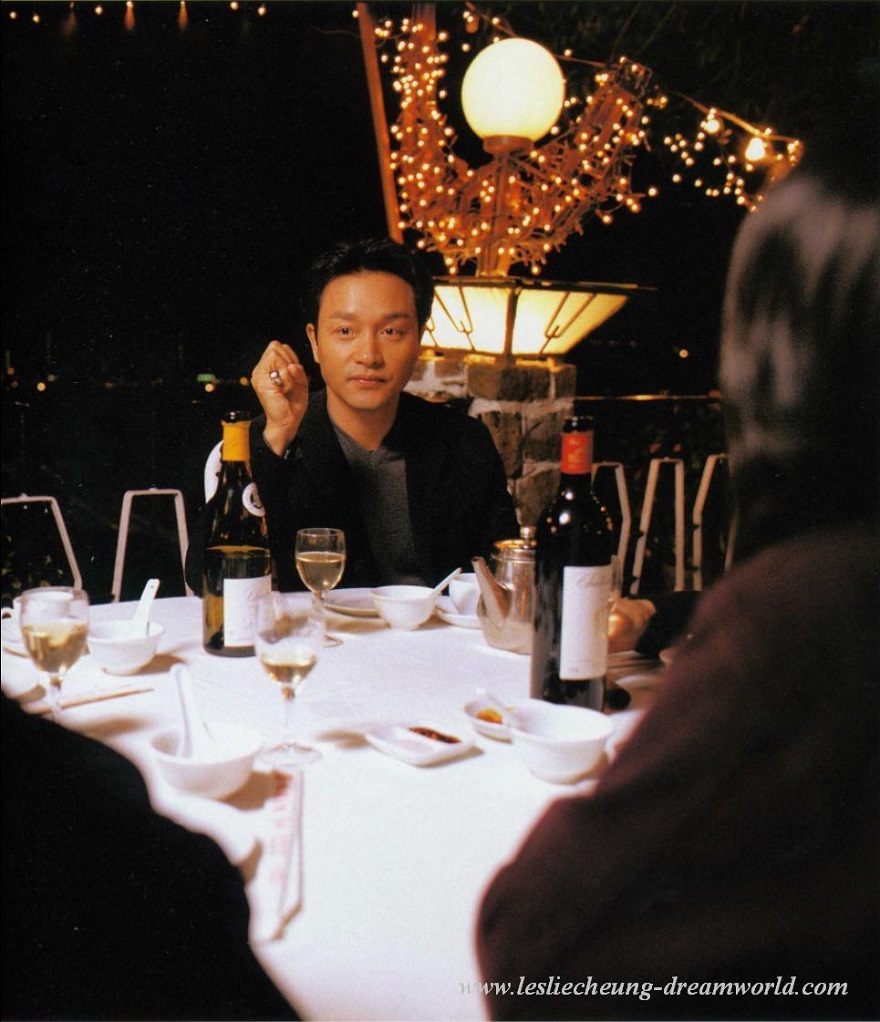 11pm Time to relax with a glass of red wine before bedtime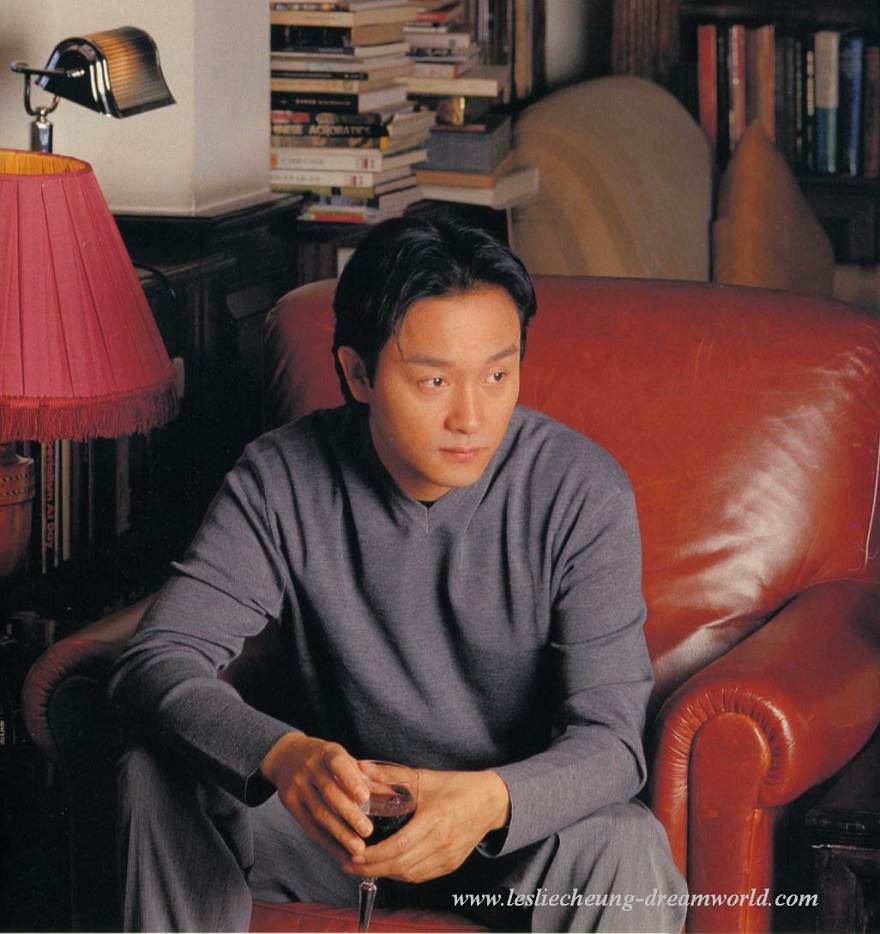 All of Leslie - chapter 'Longing'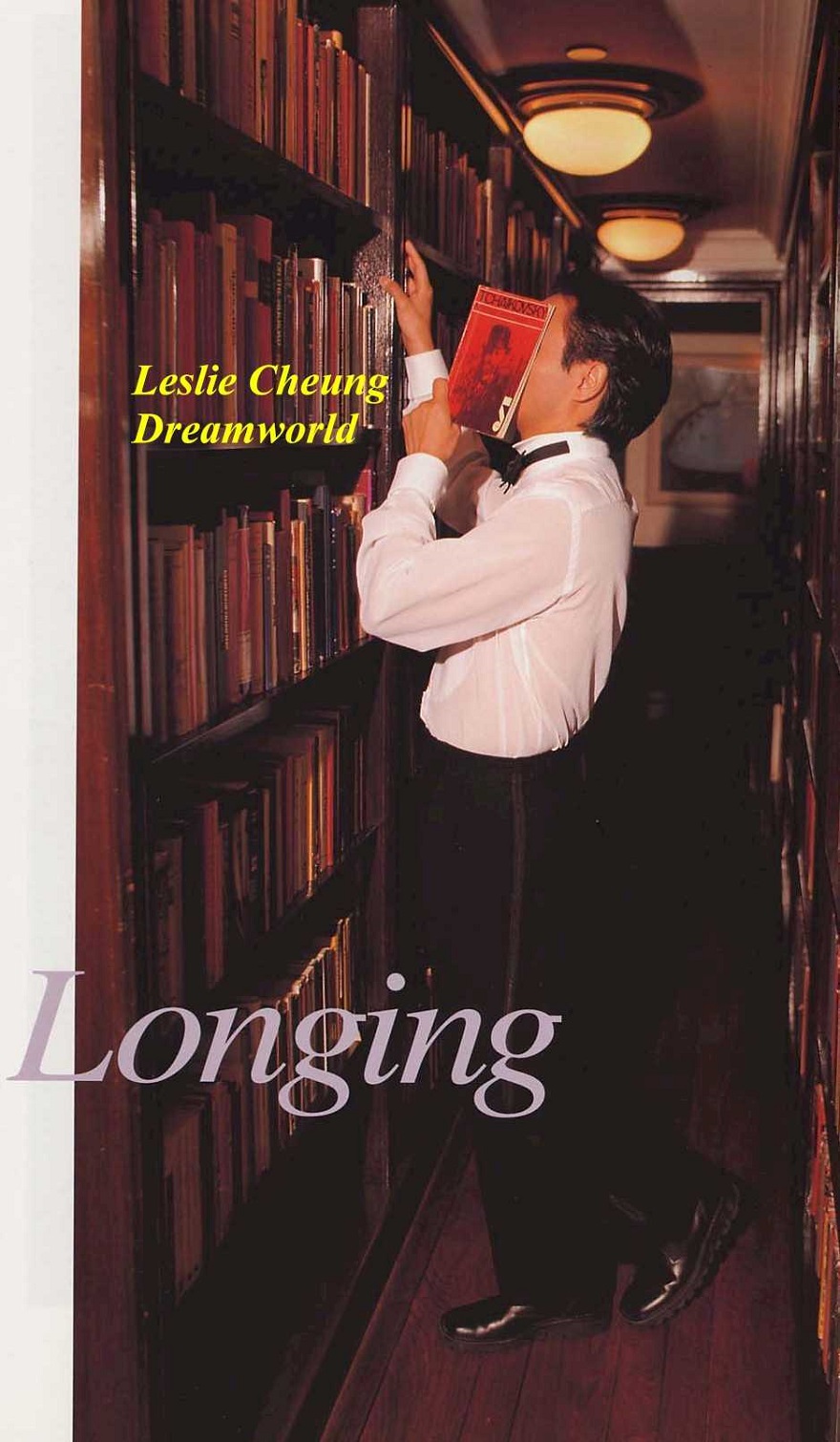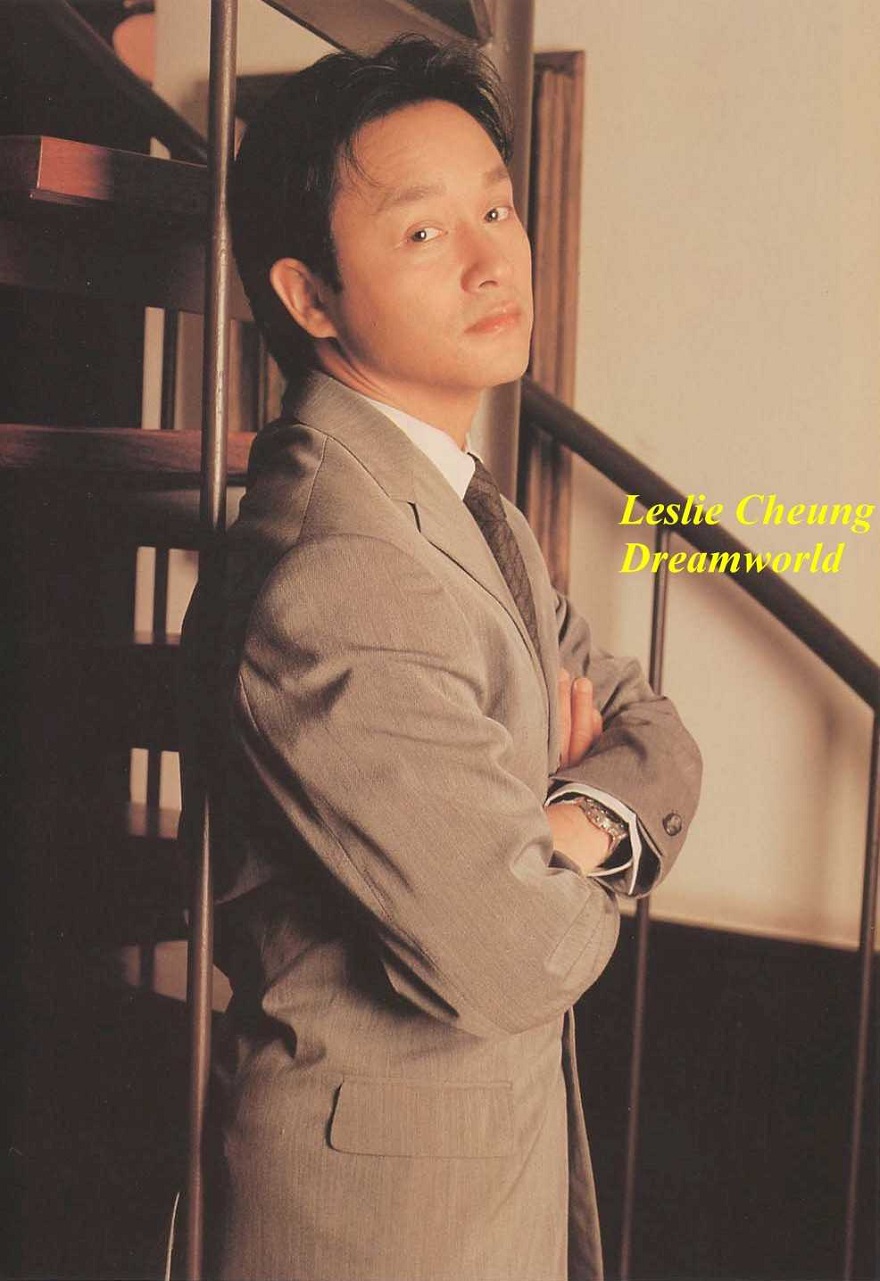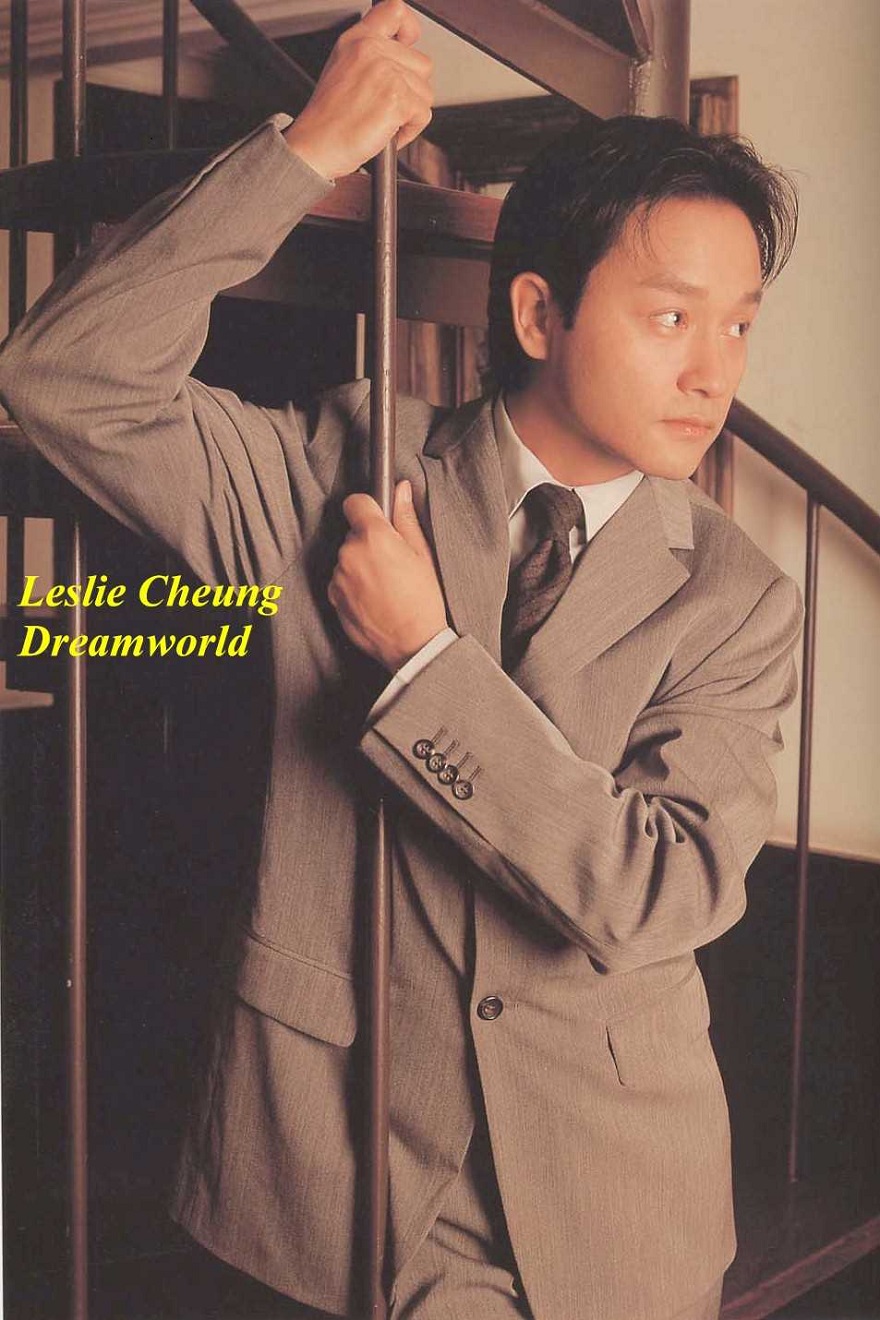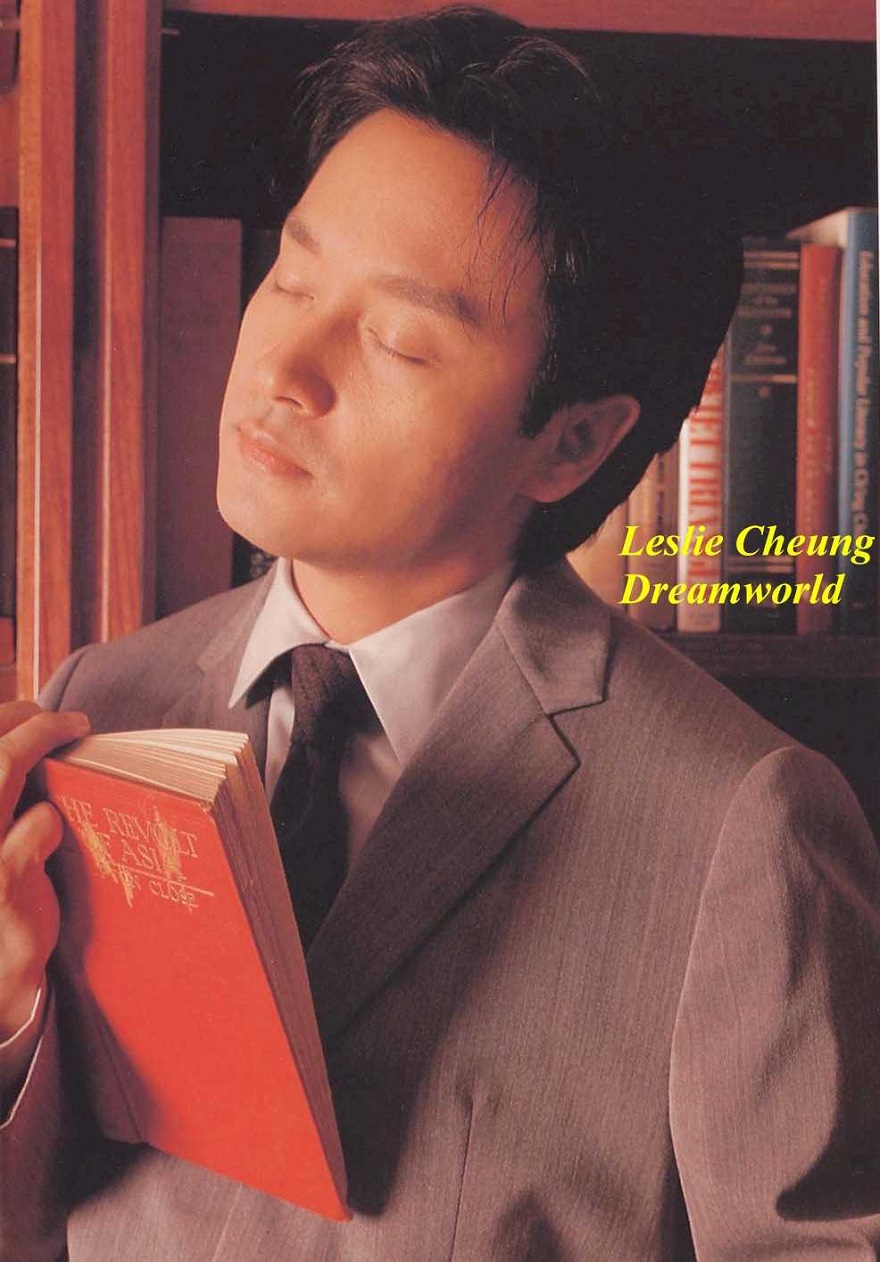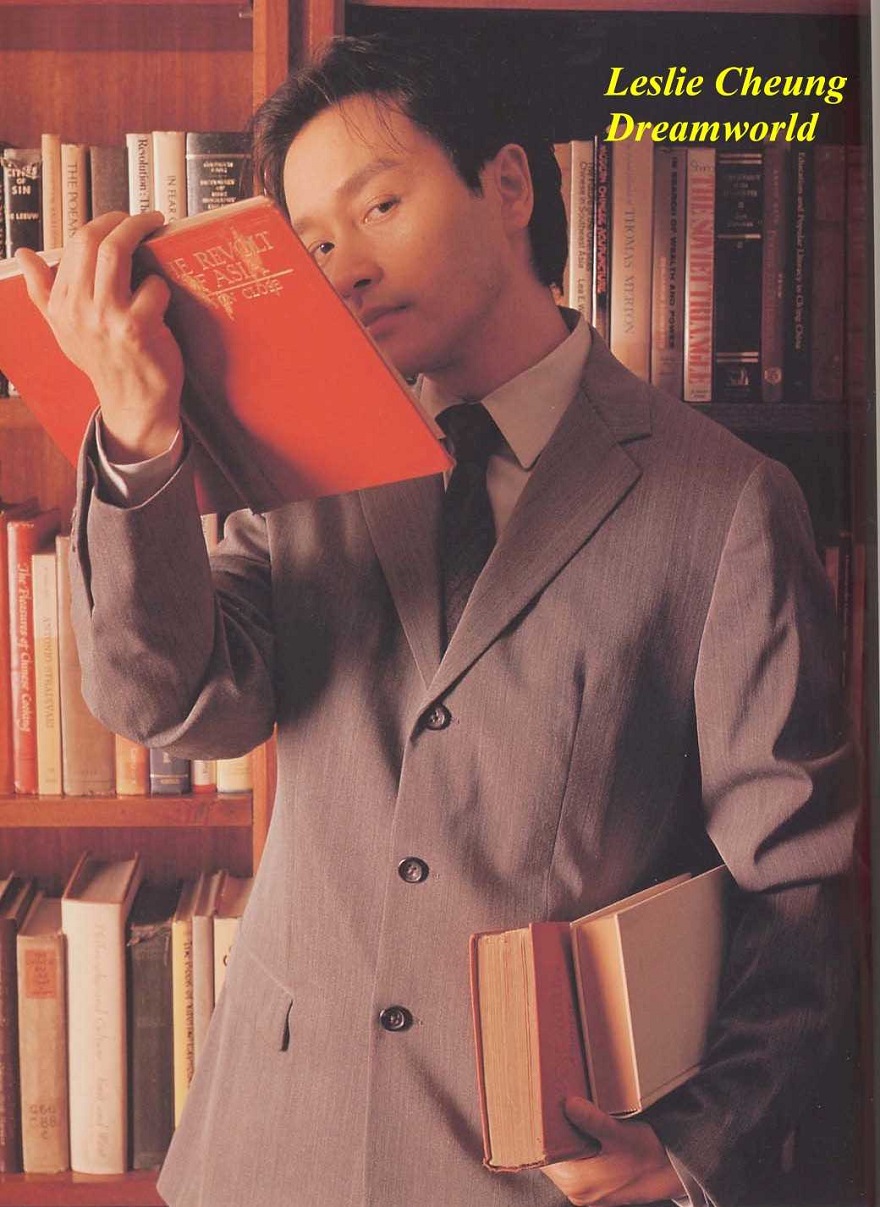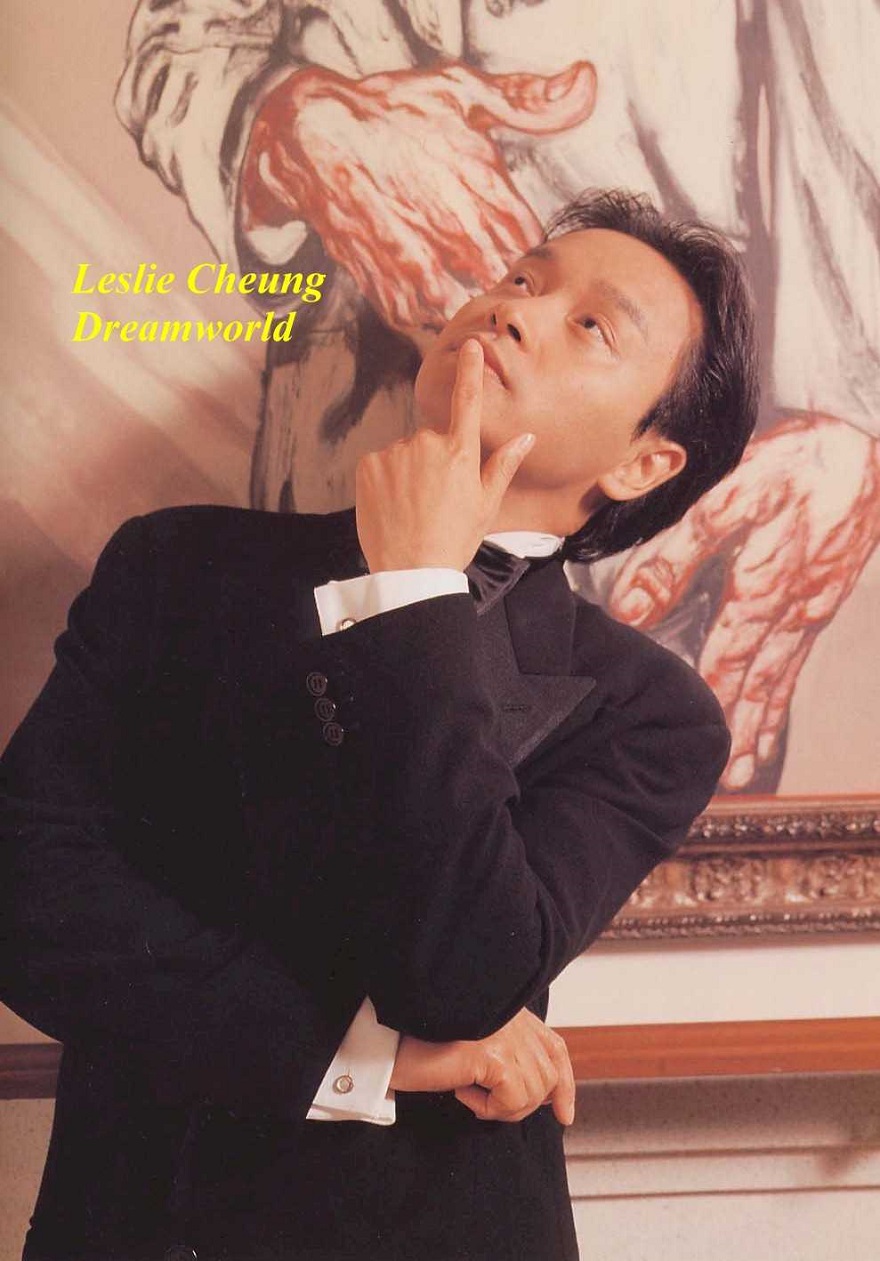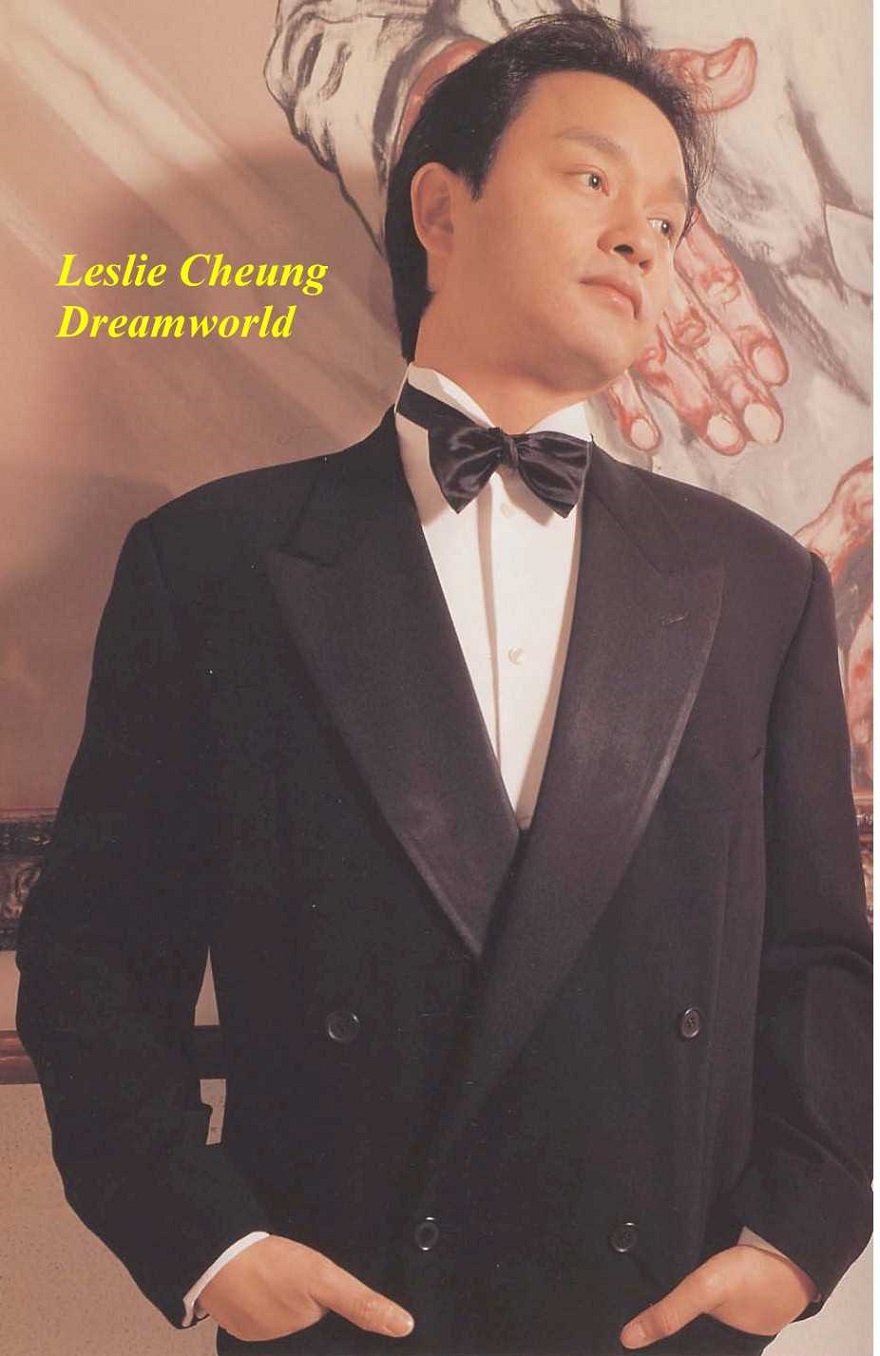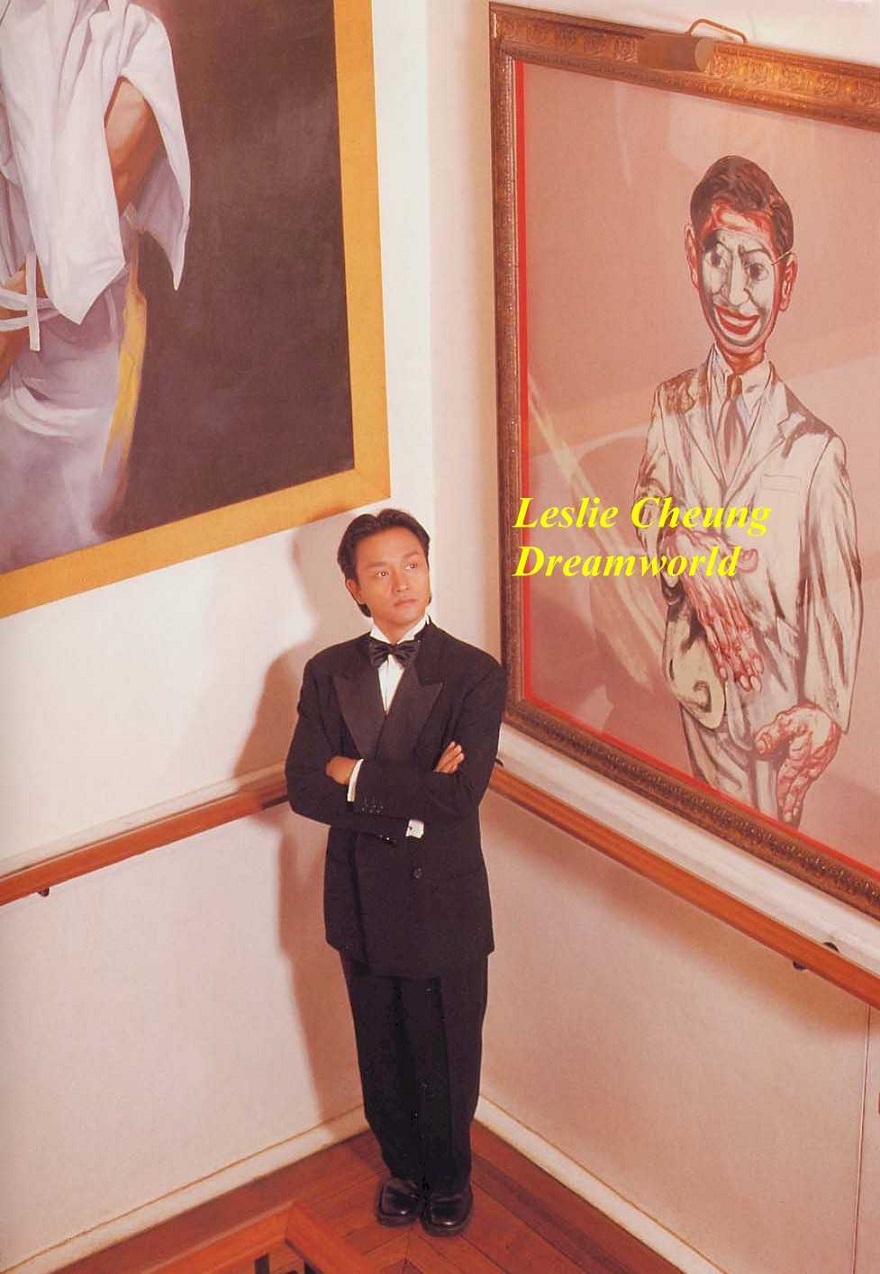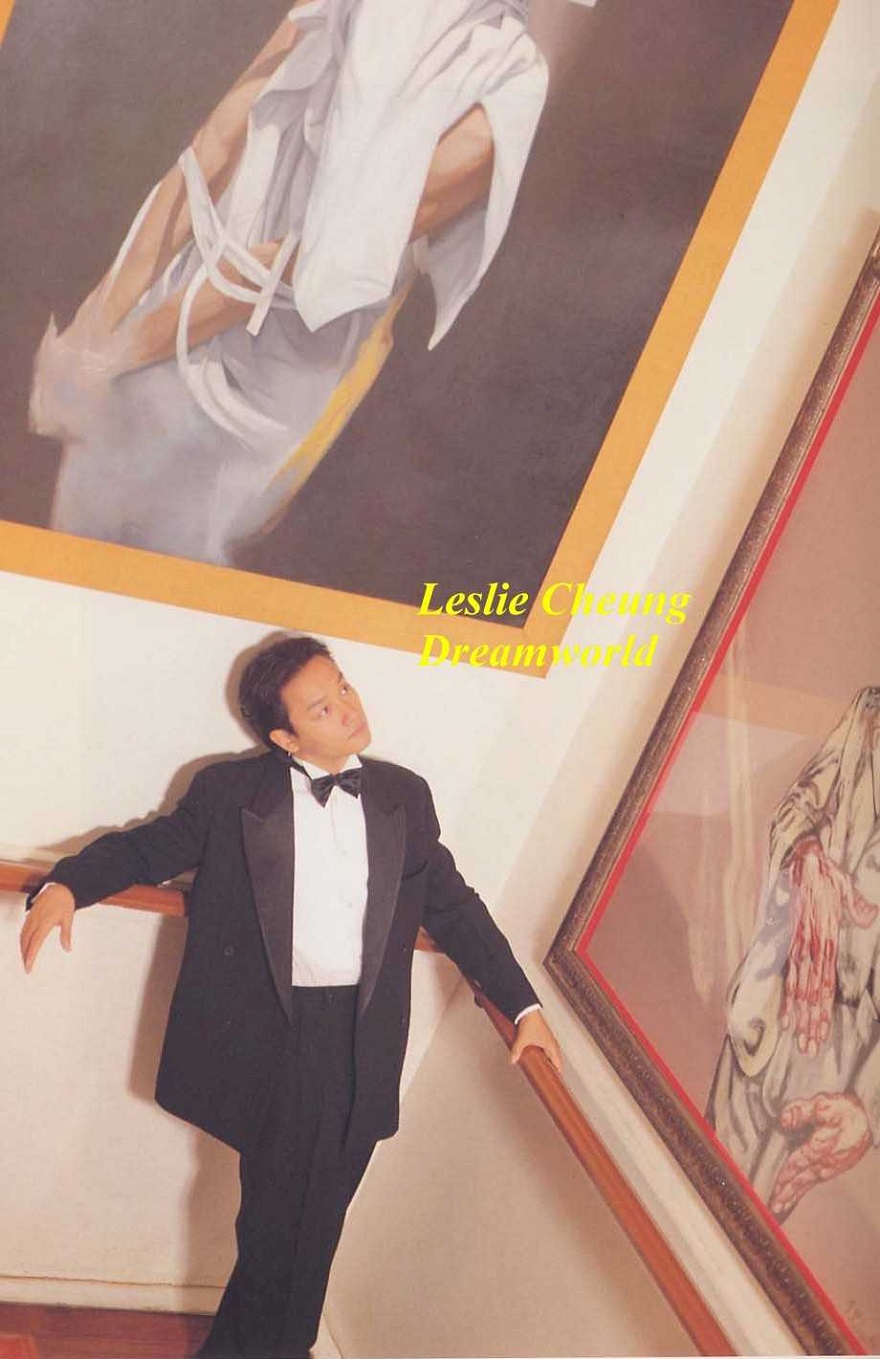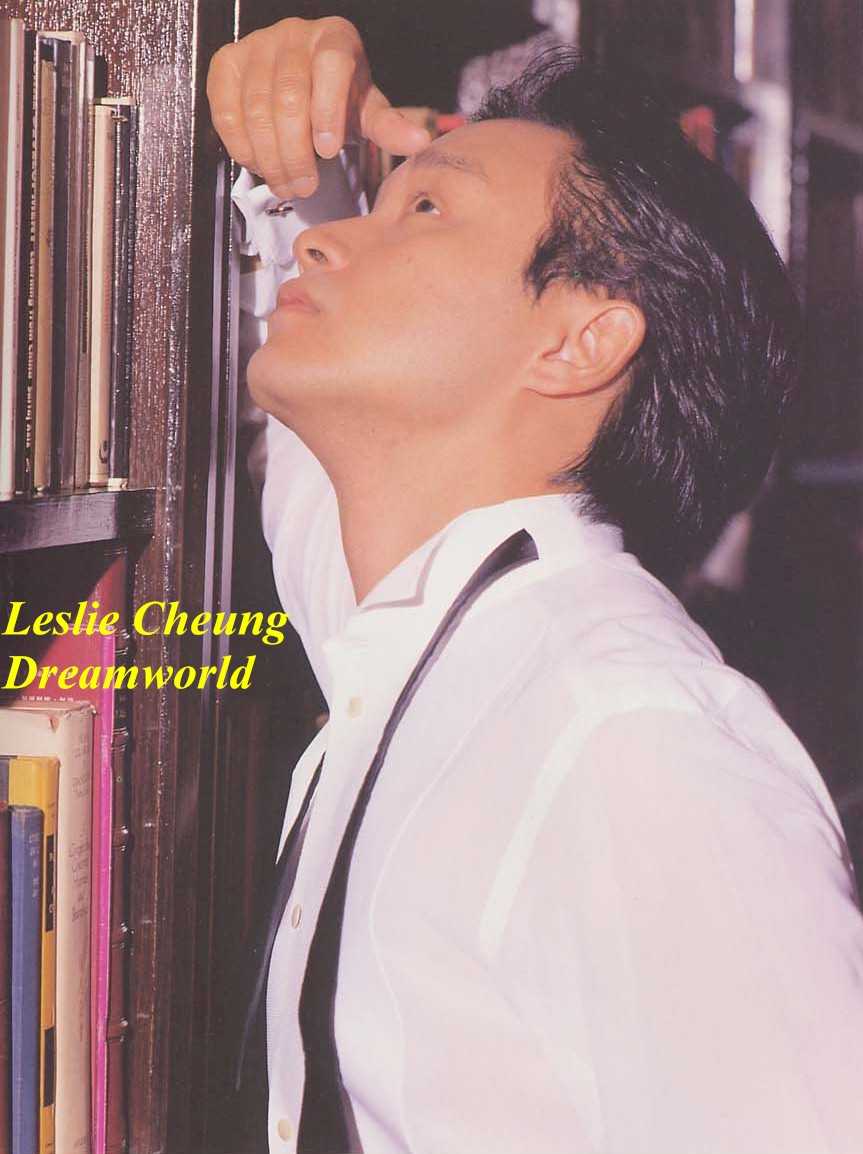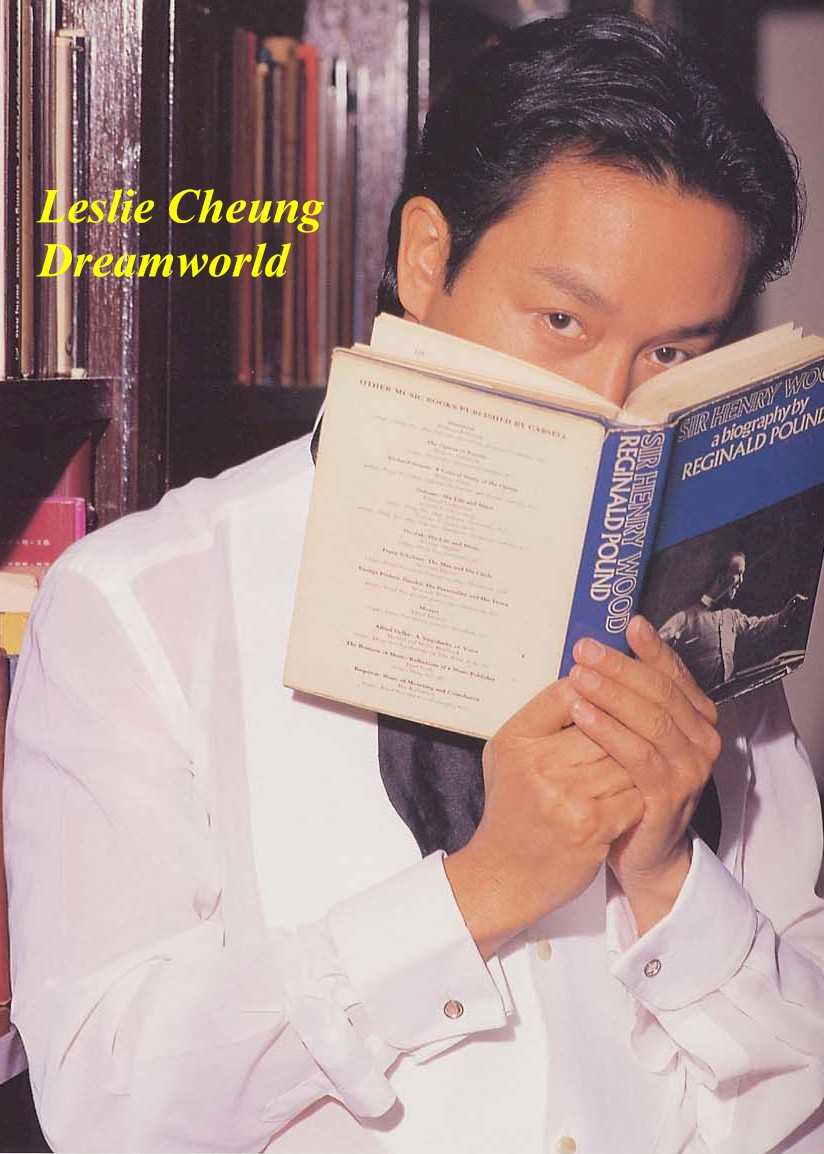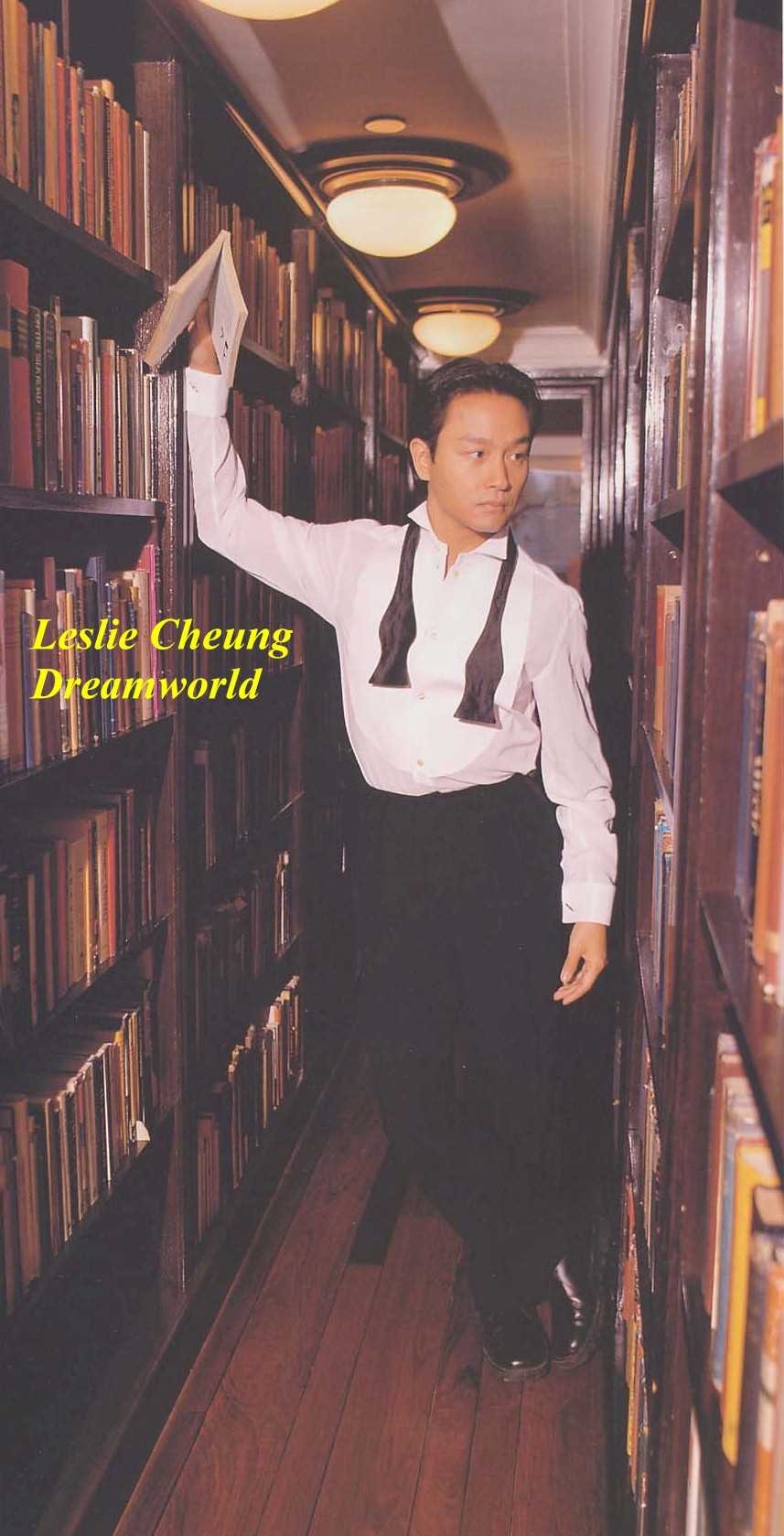 All of Leslie - chapter 'Grace'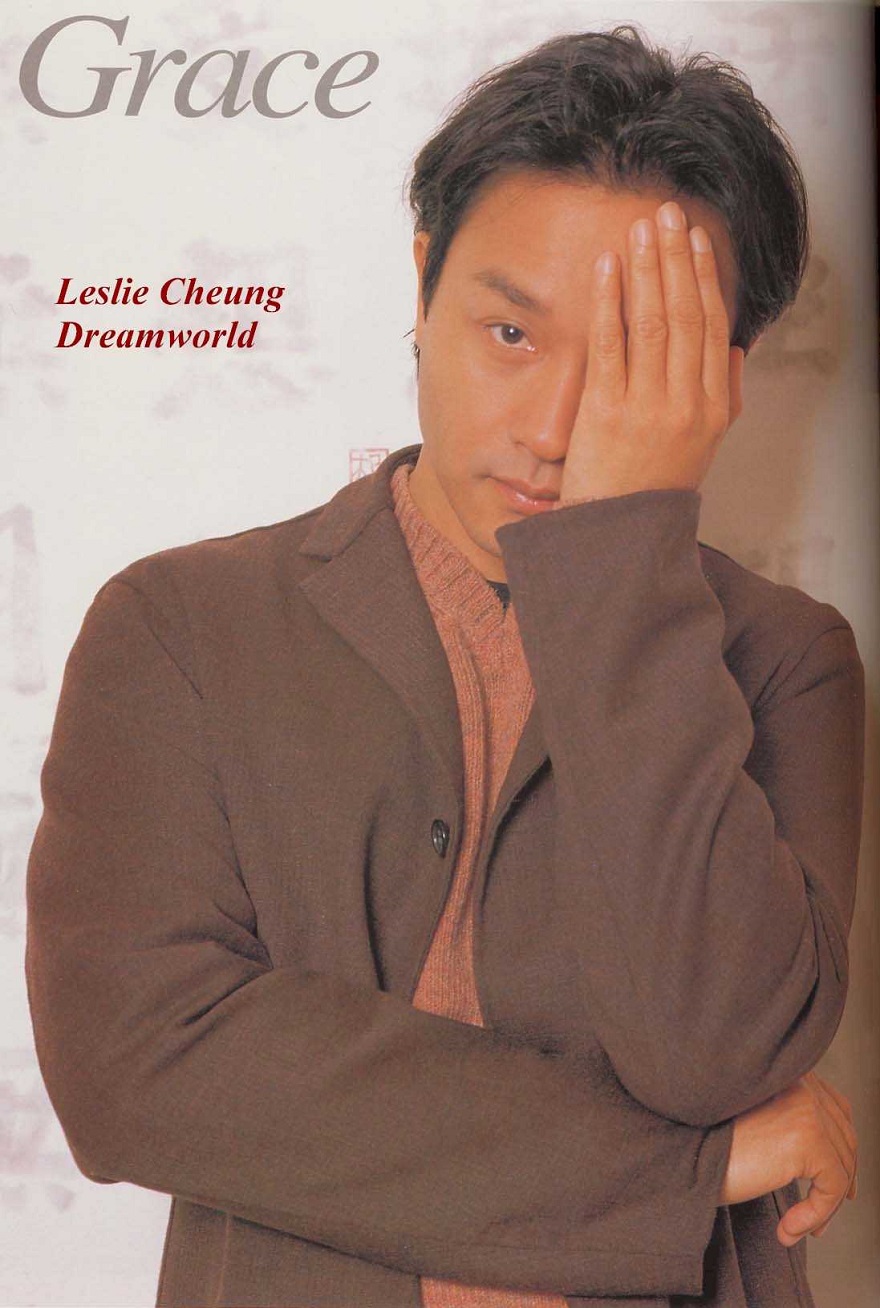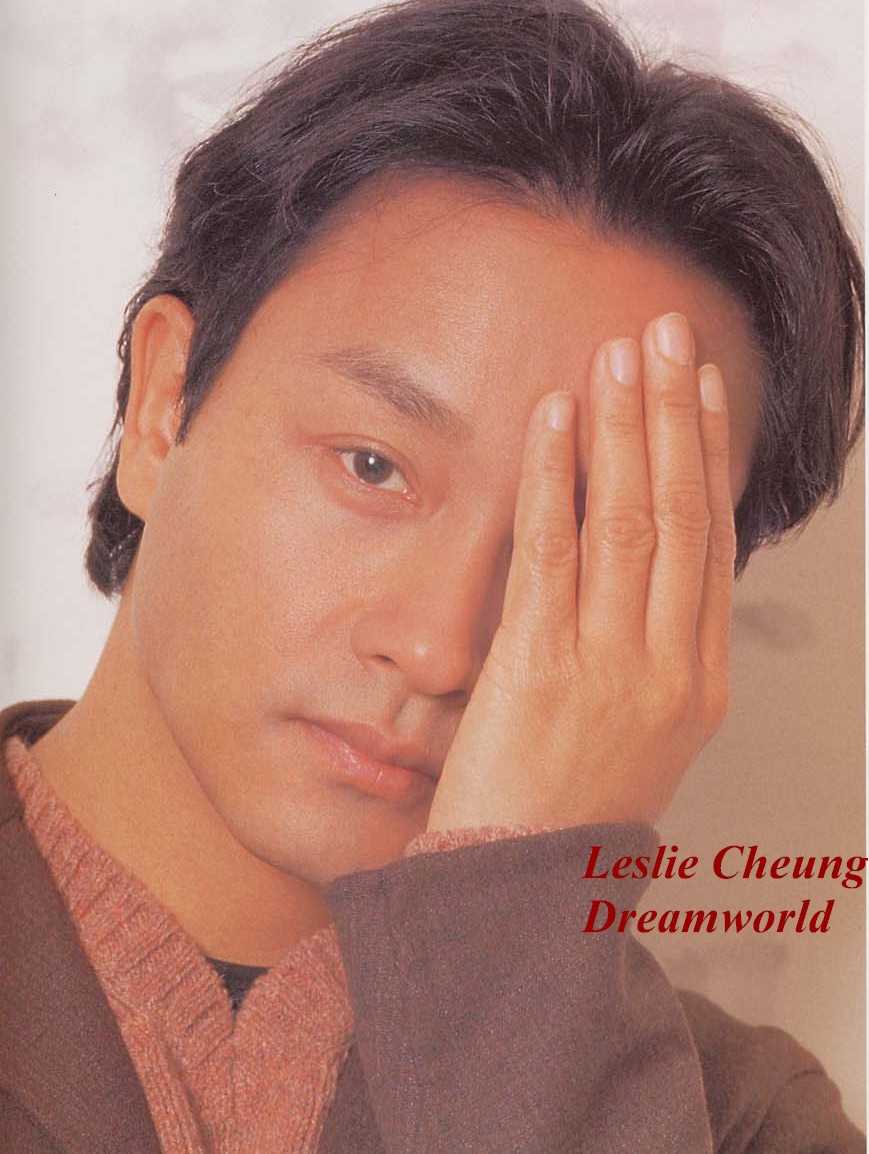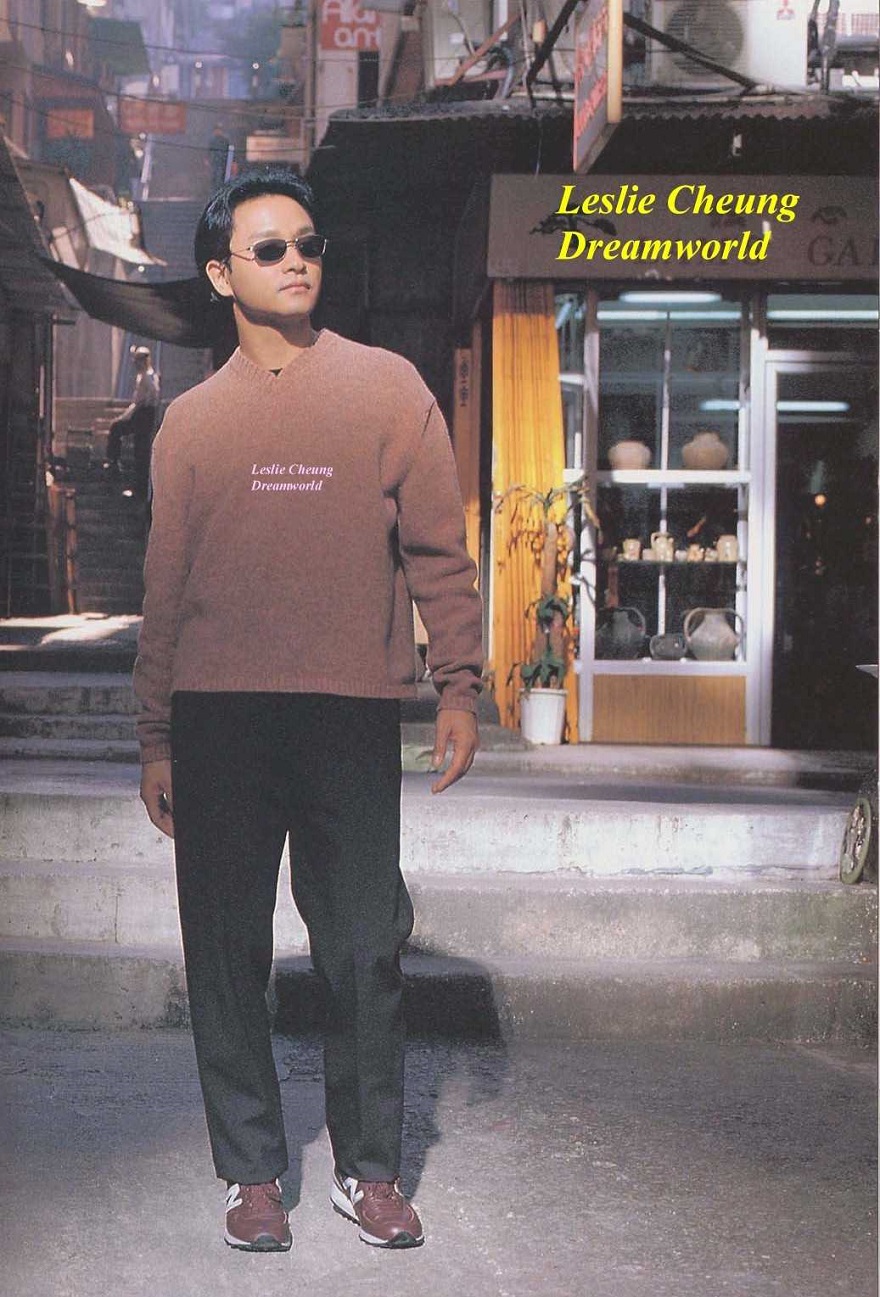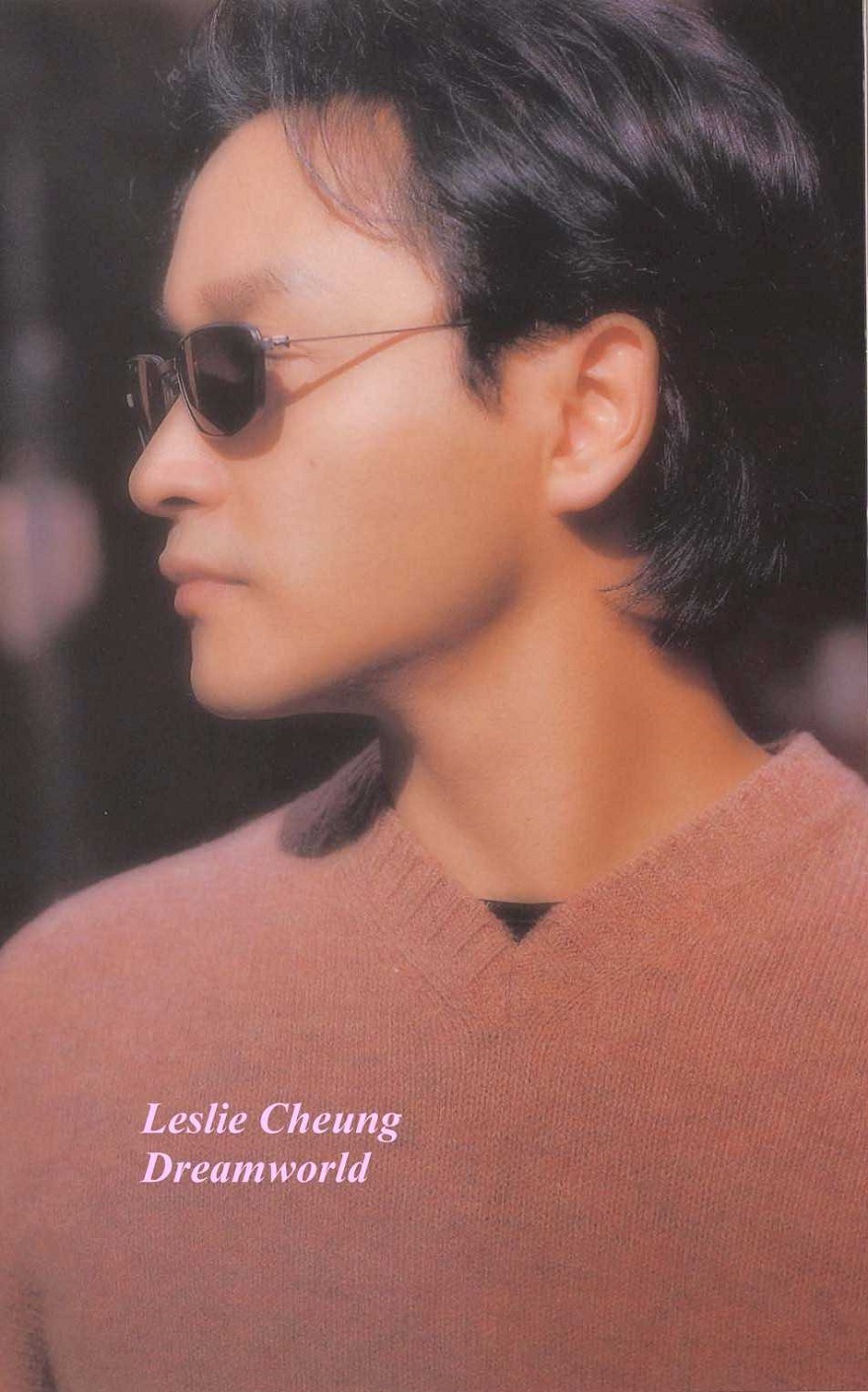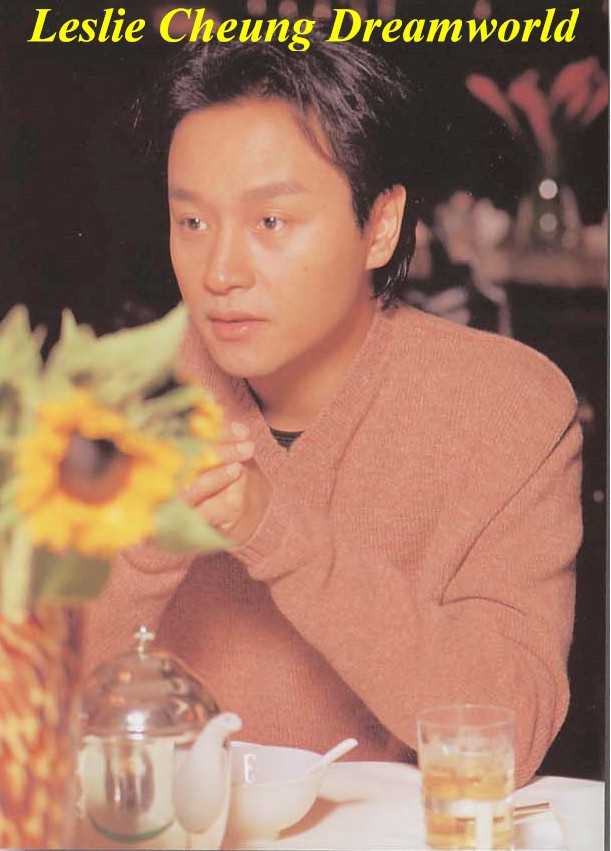 All of Leslie - chapter 'Charm'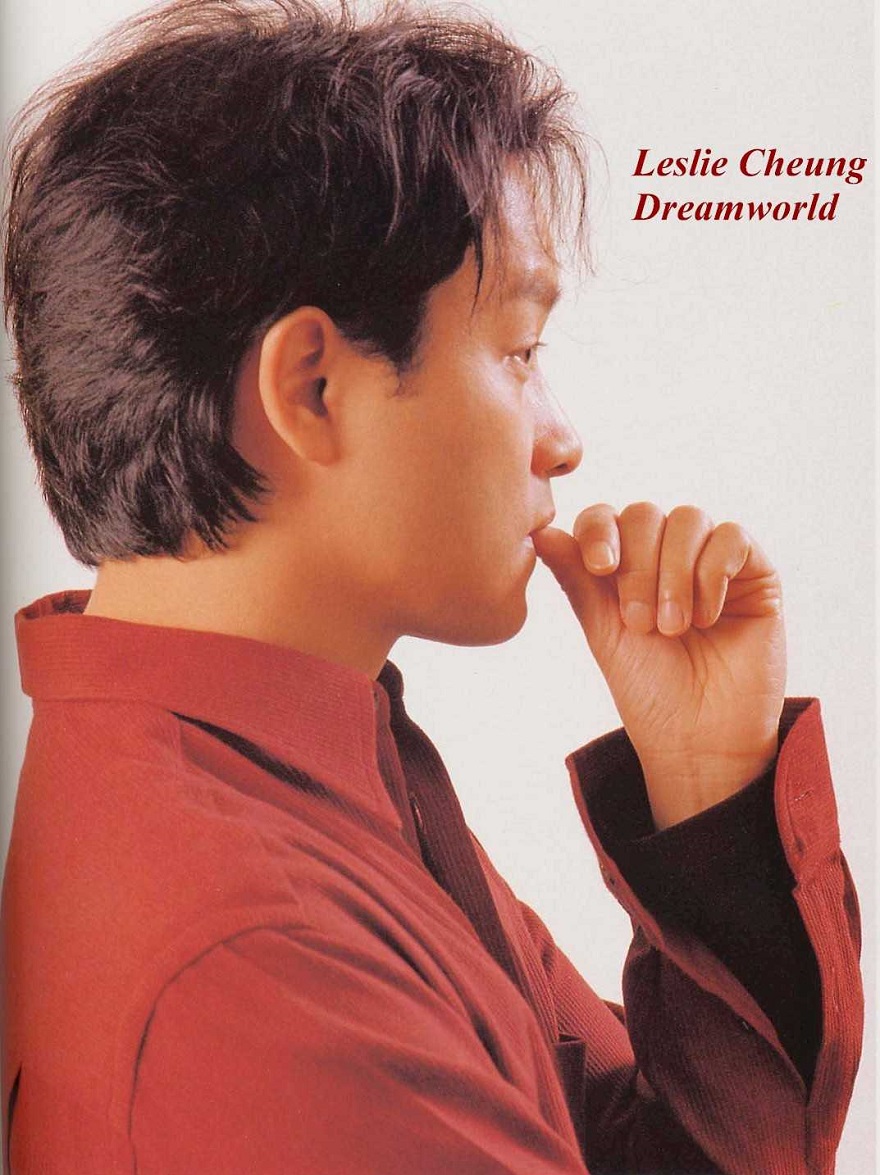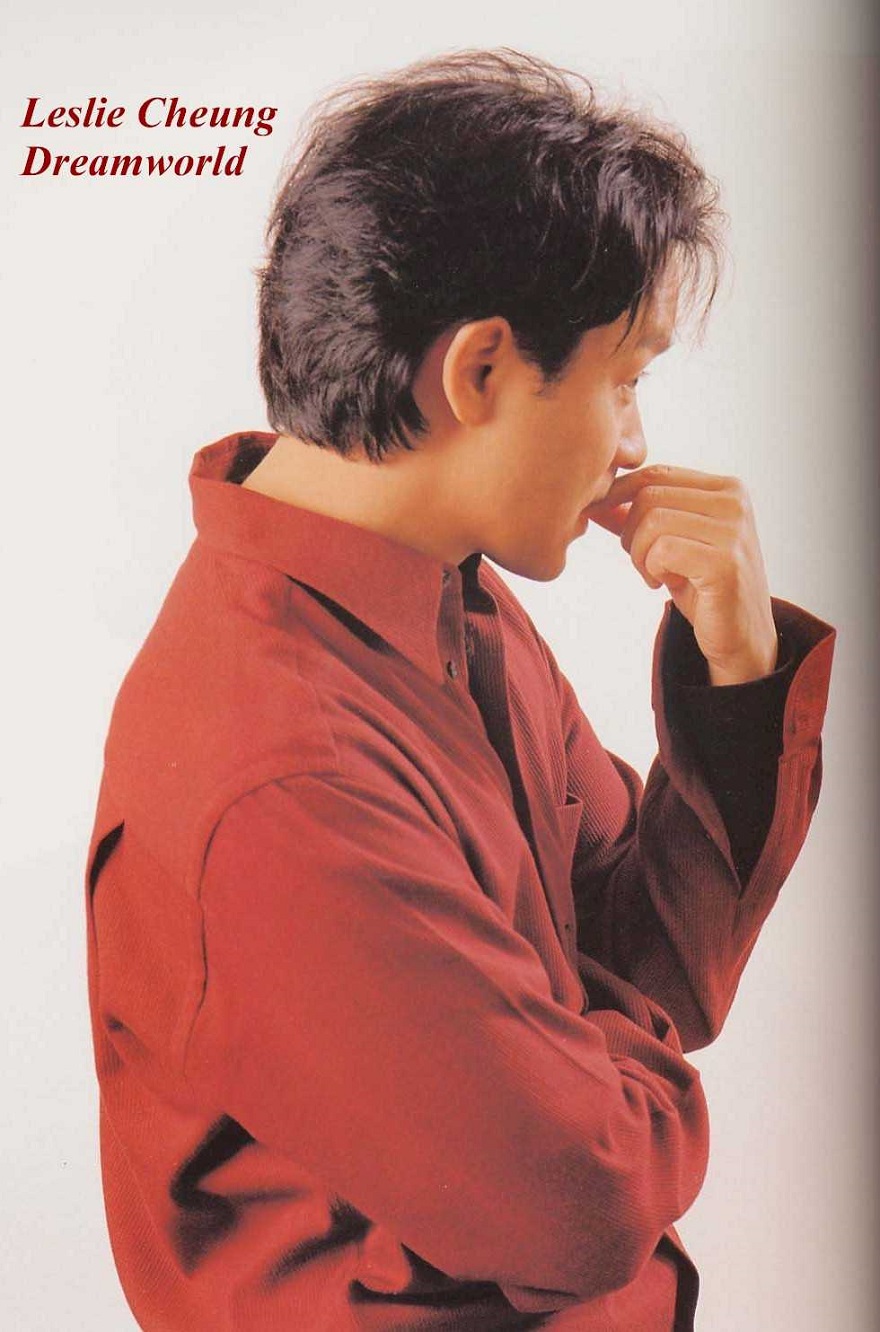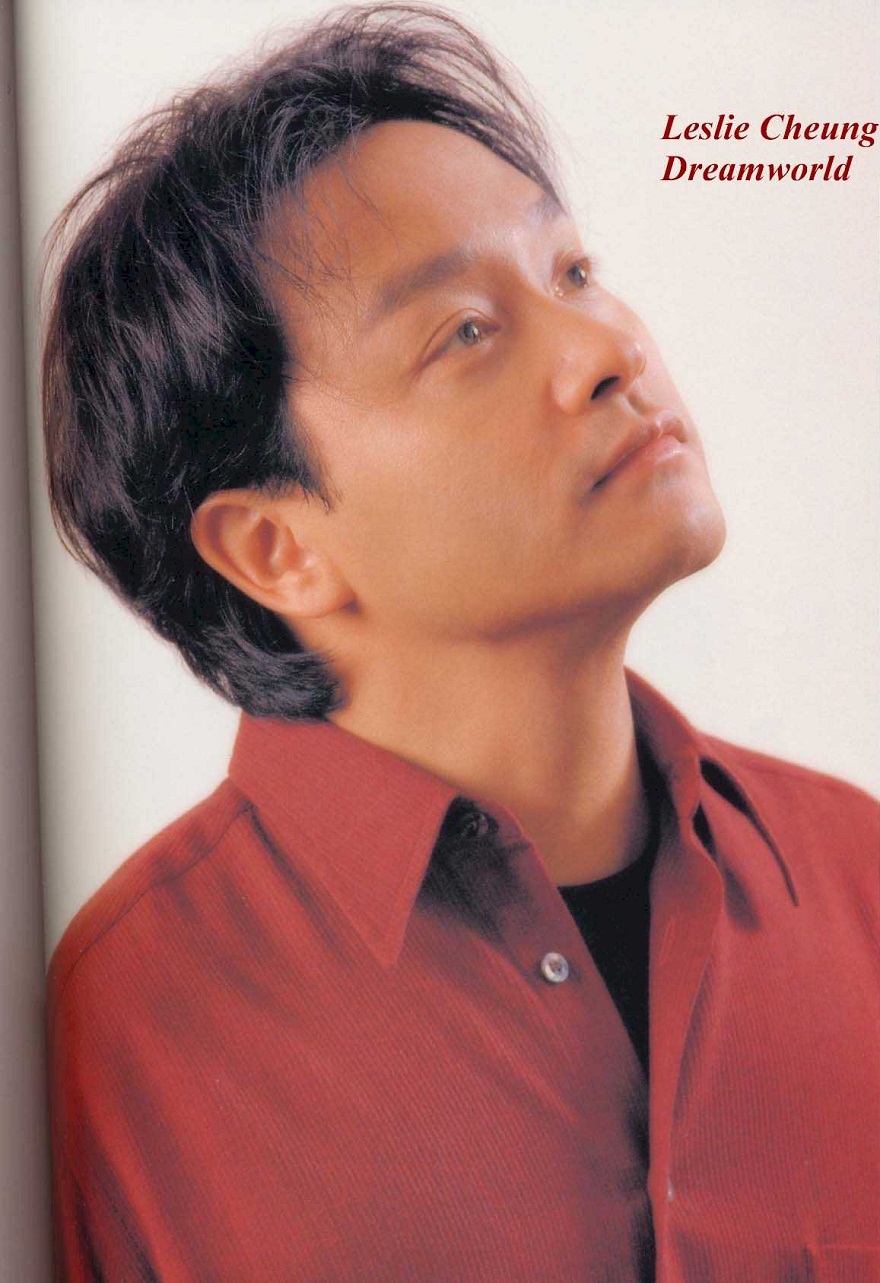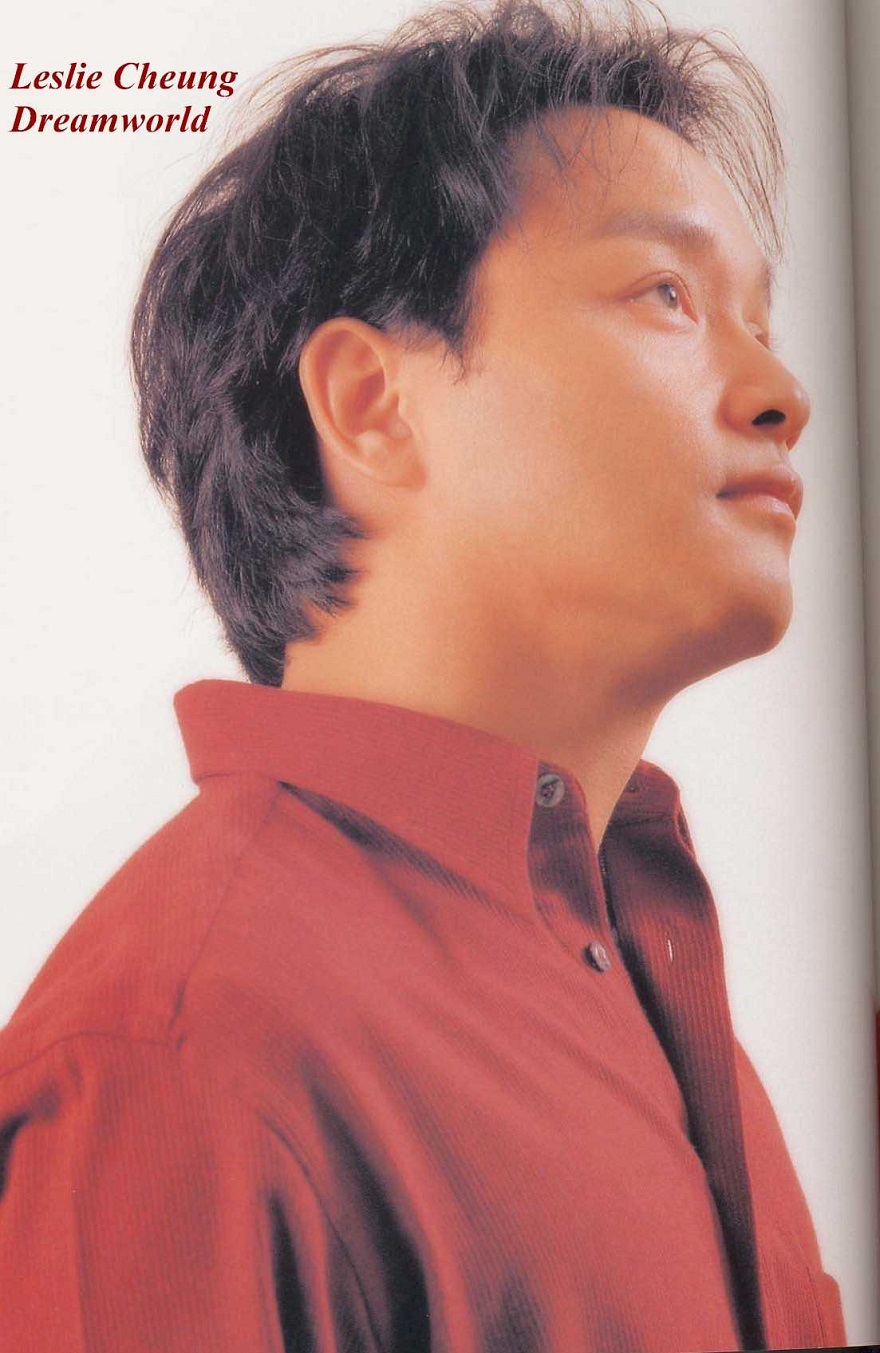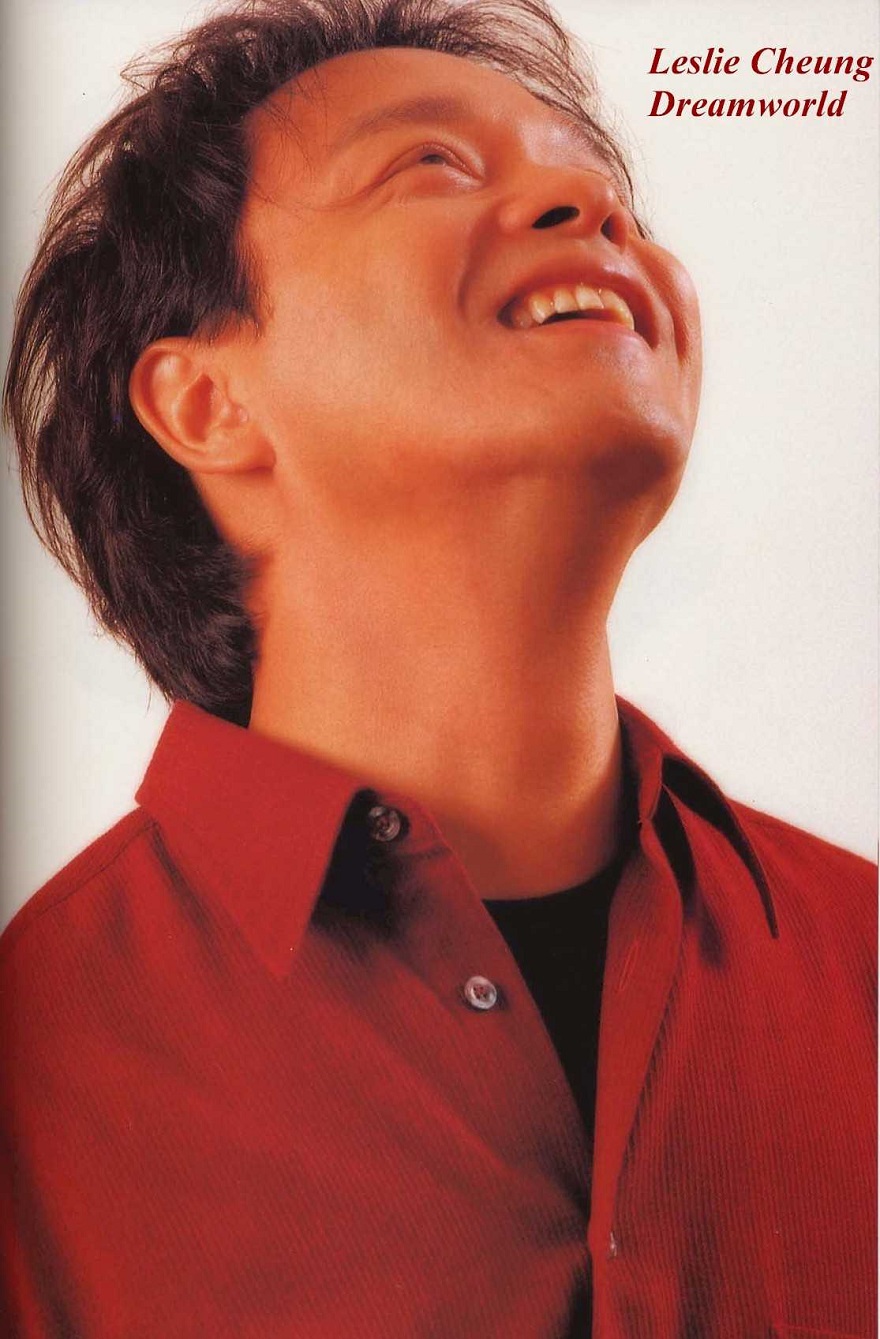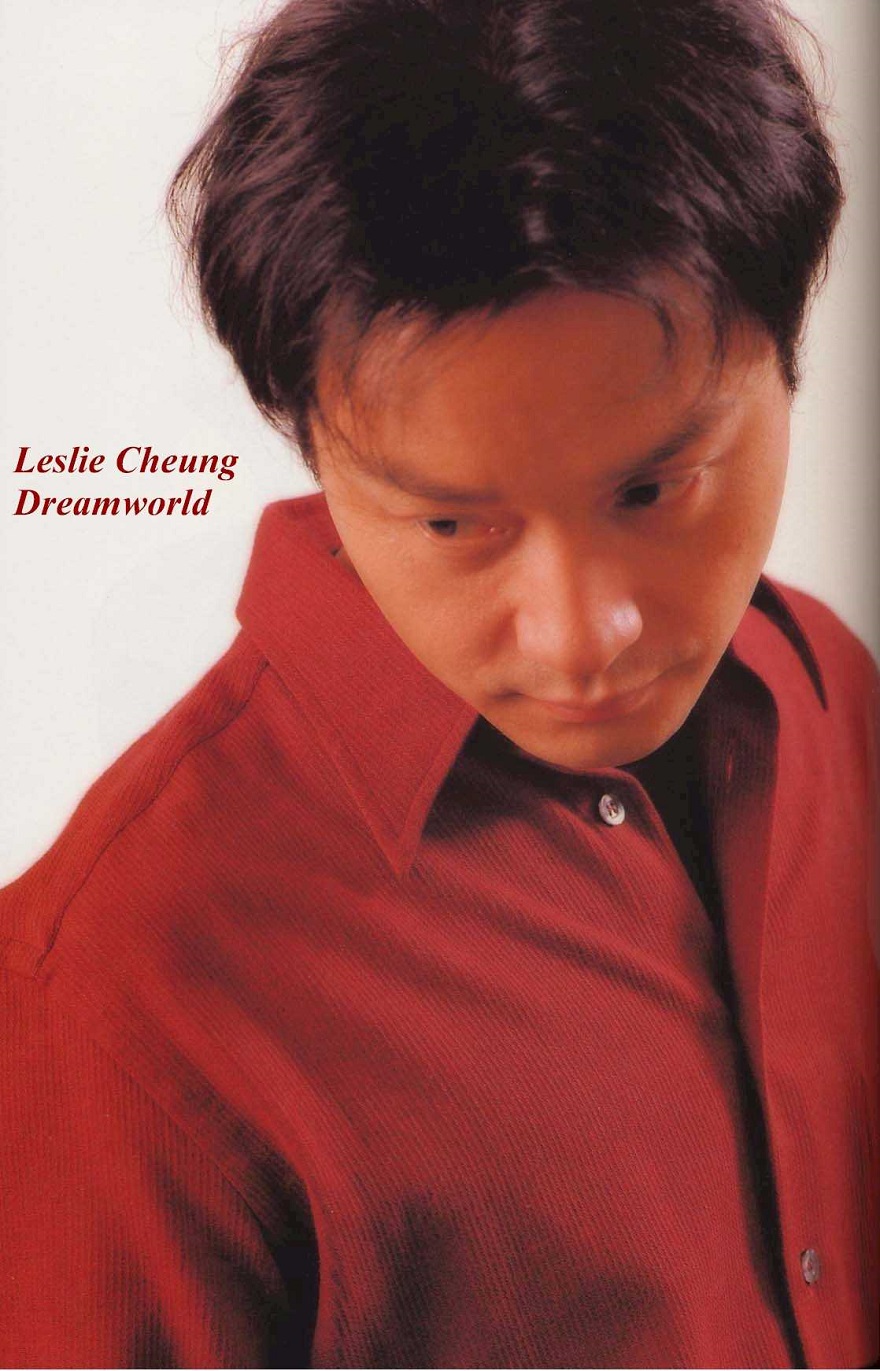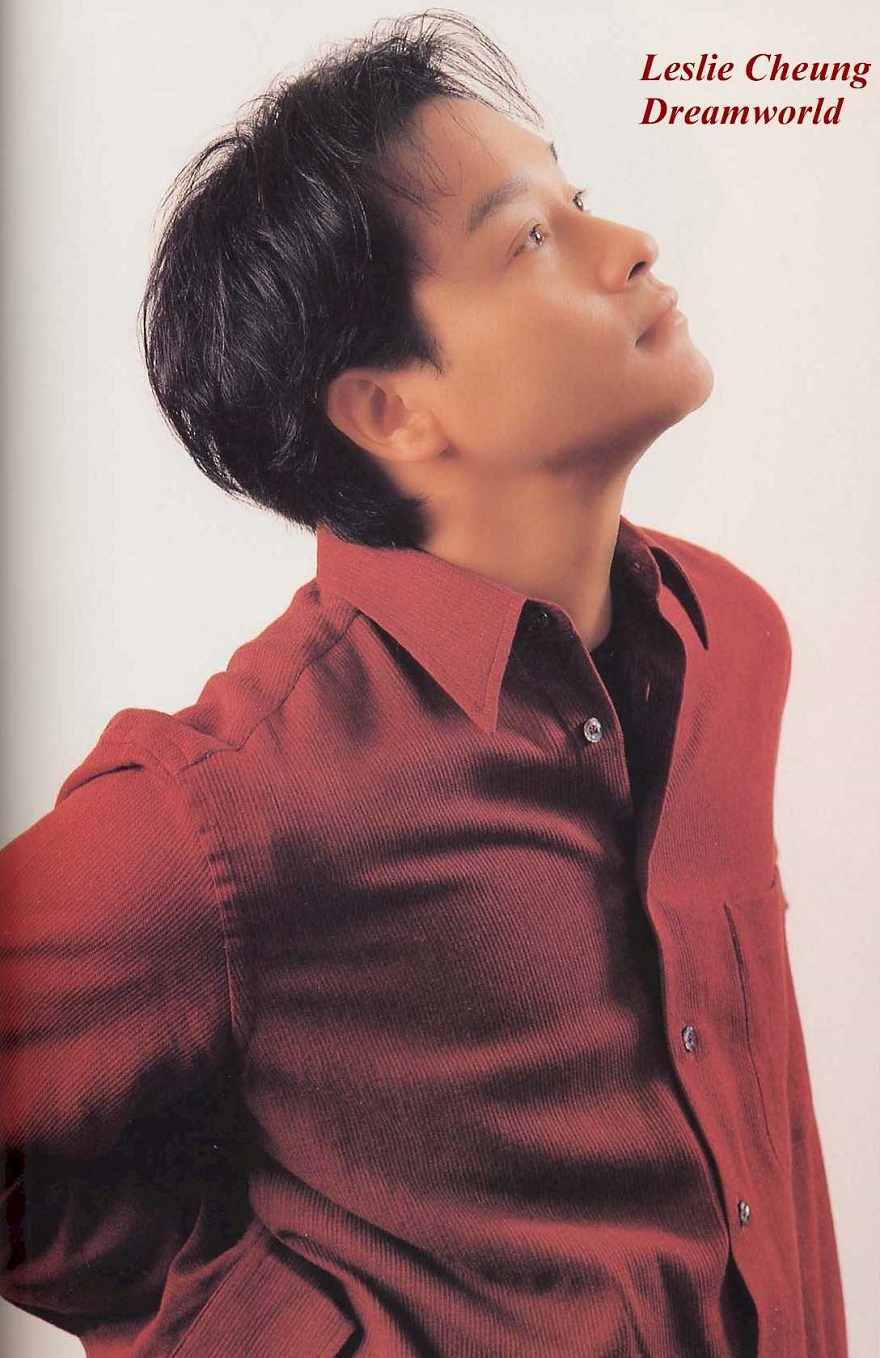 All of Leslie - chapter 'Temptation'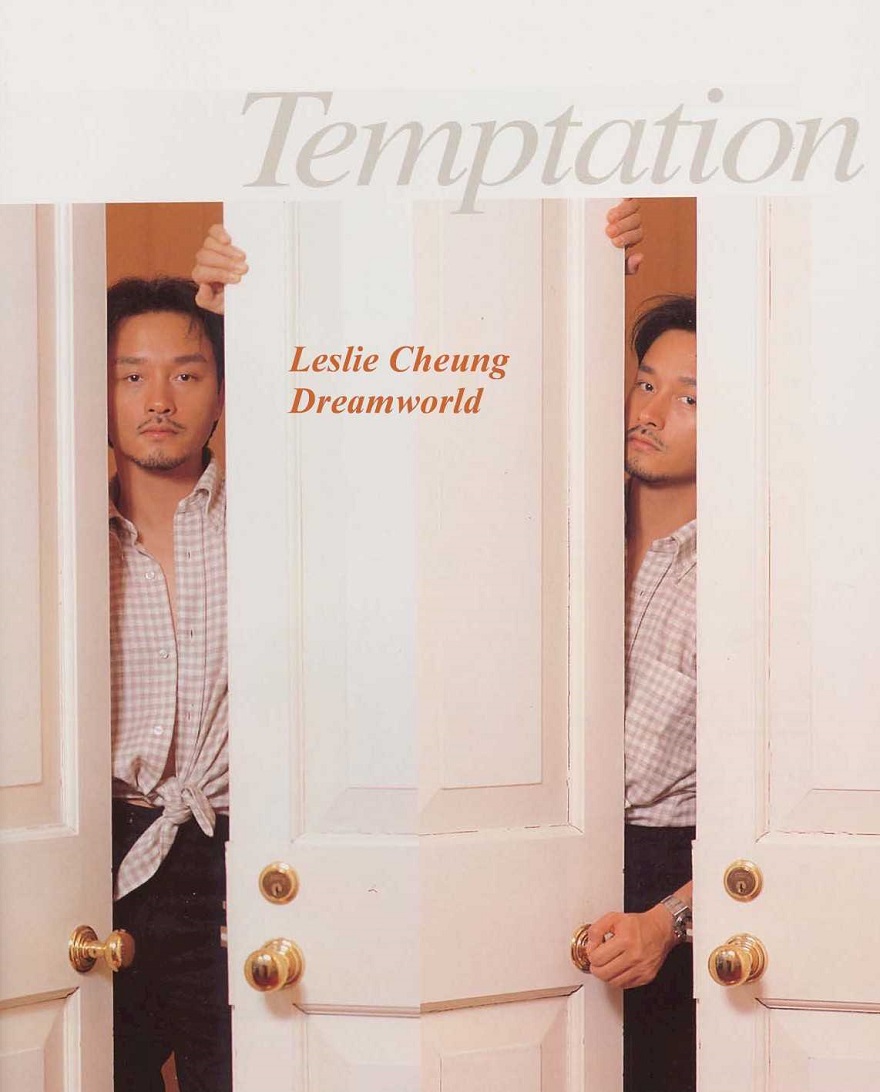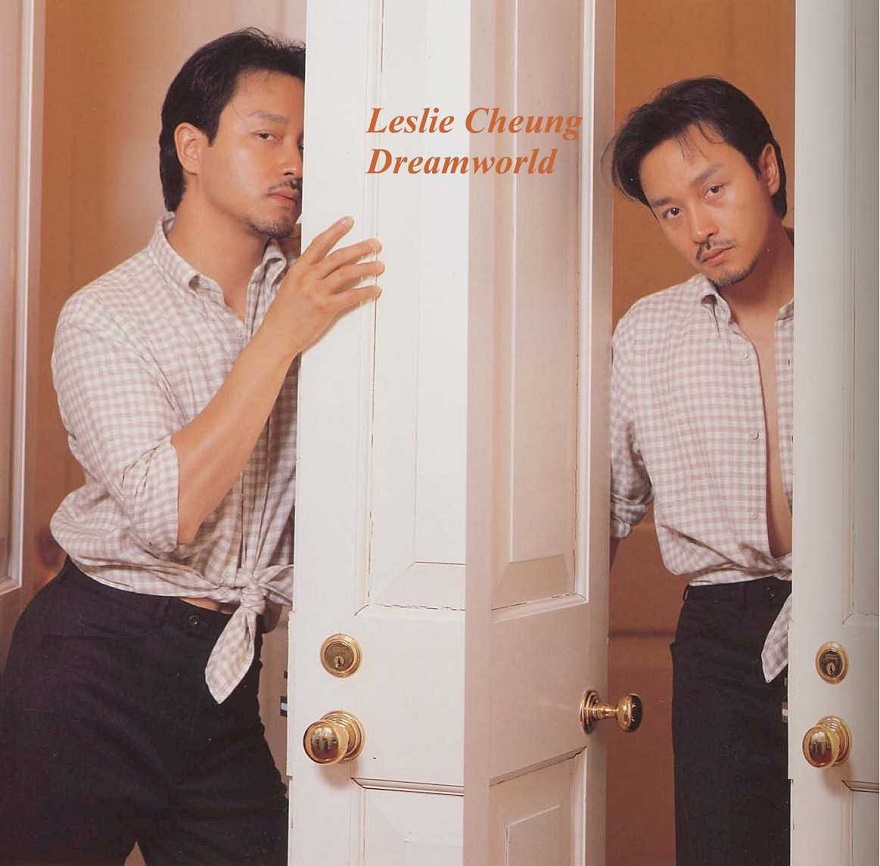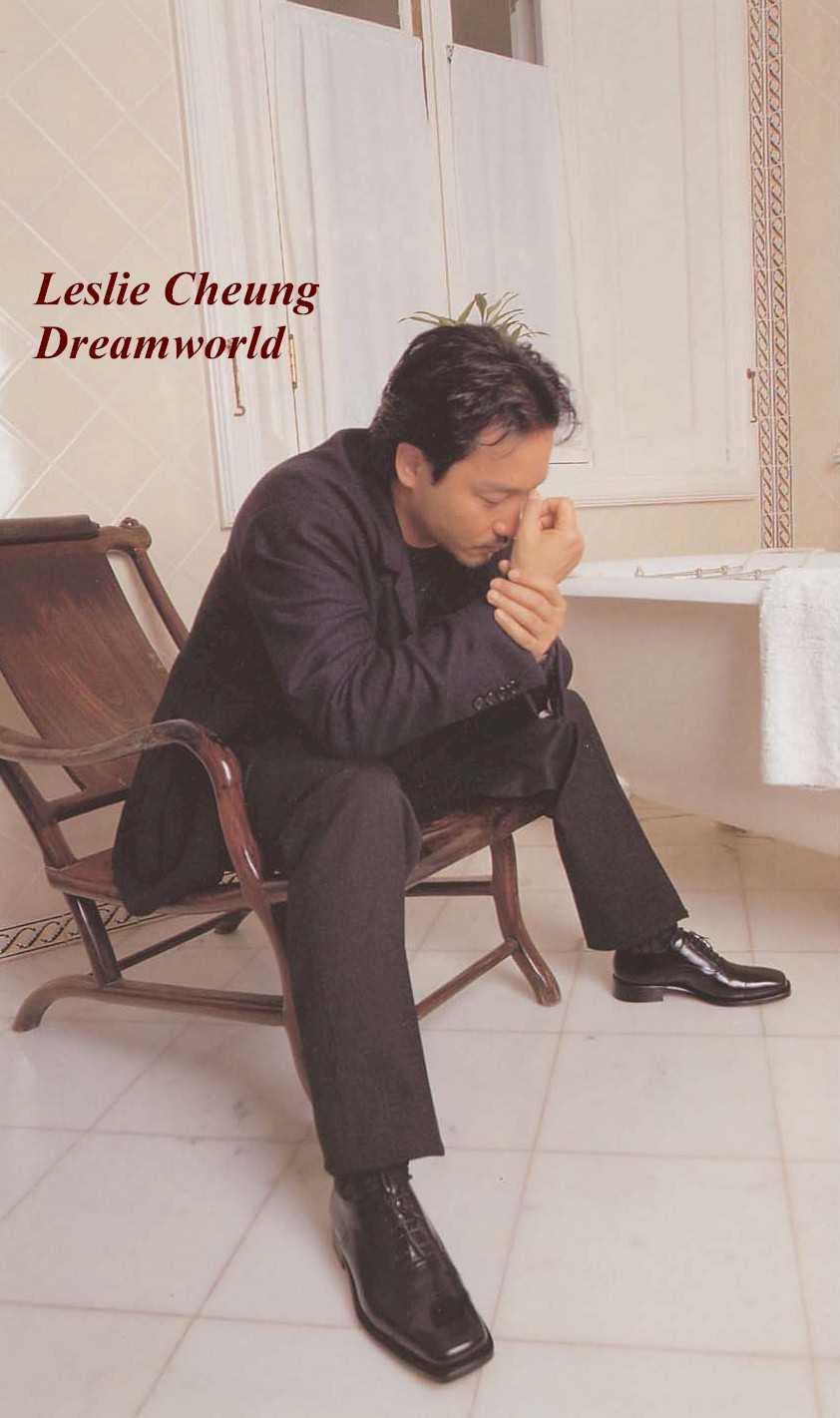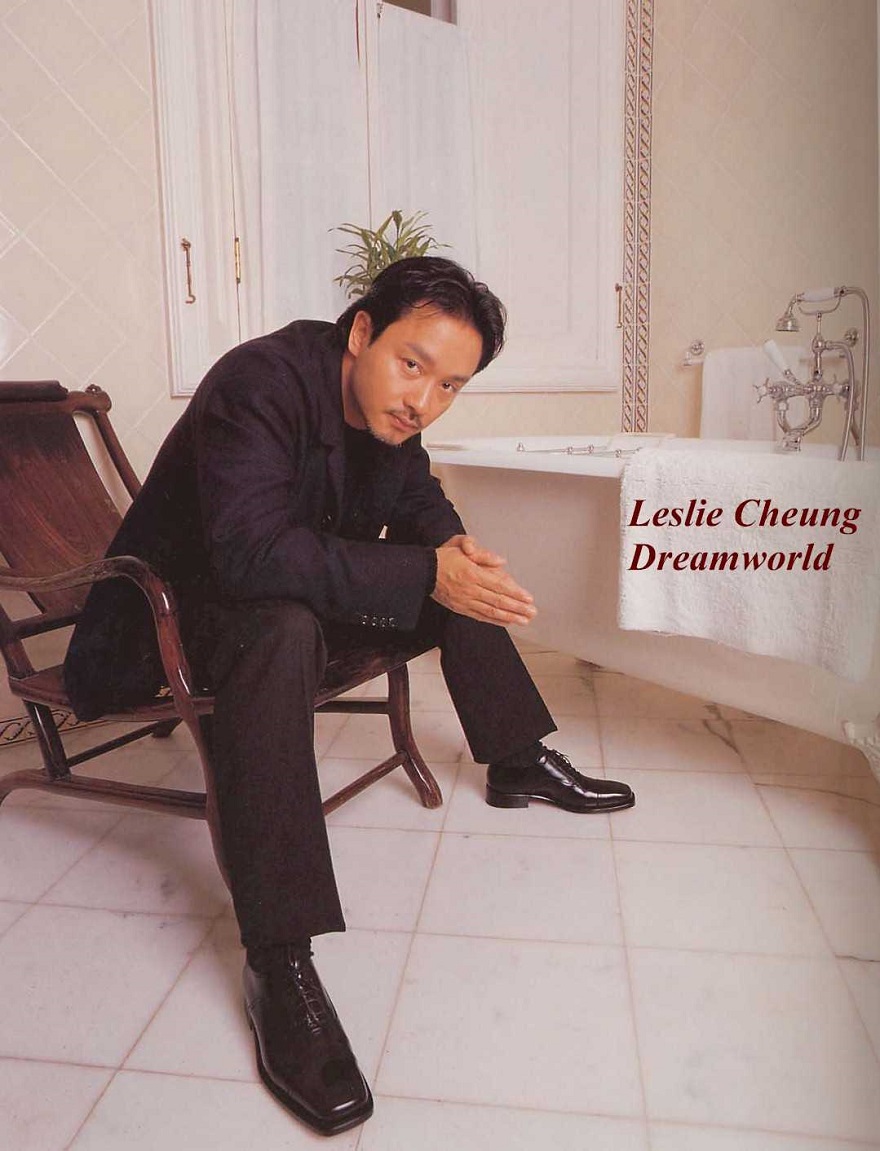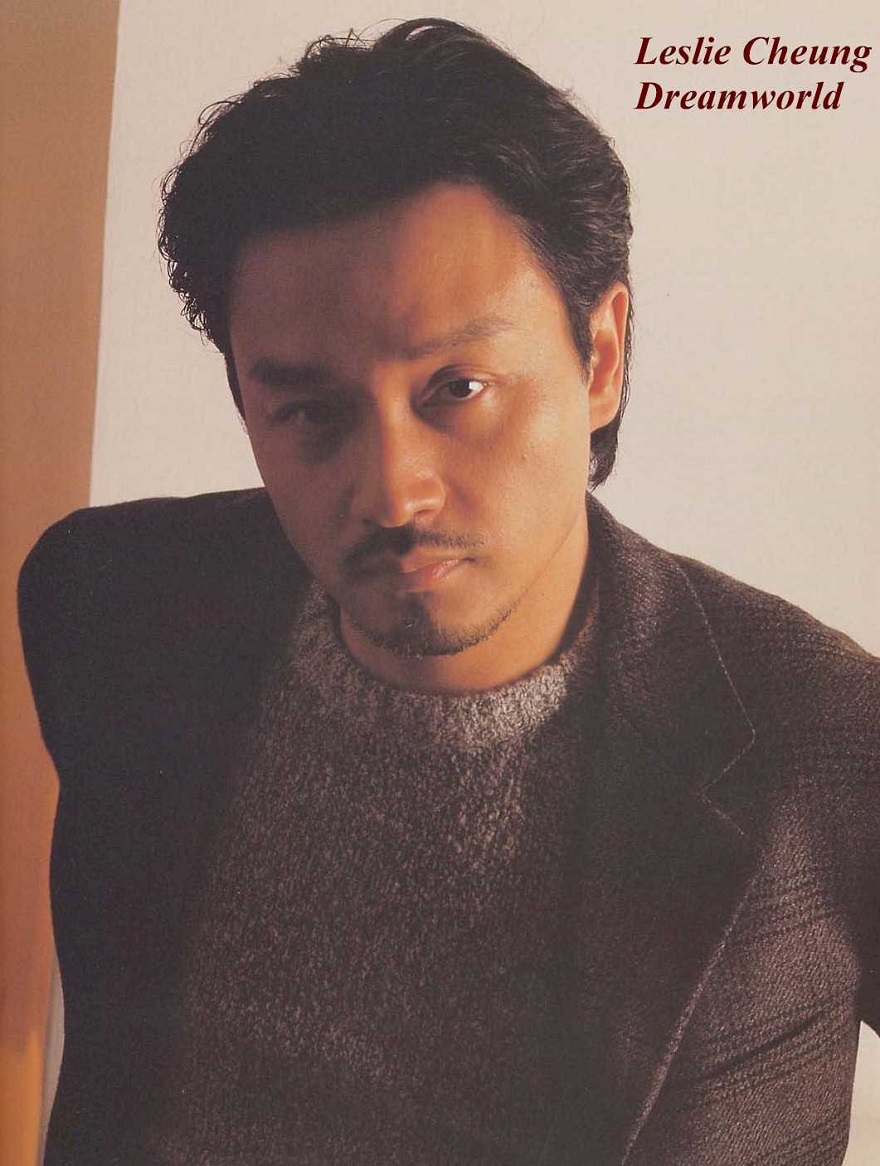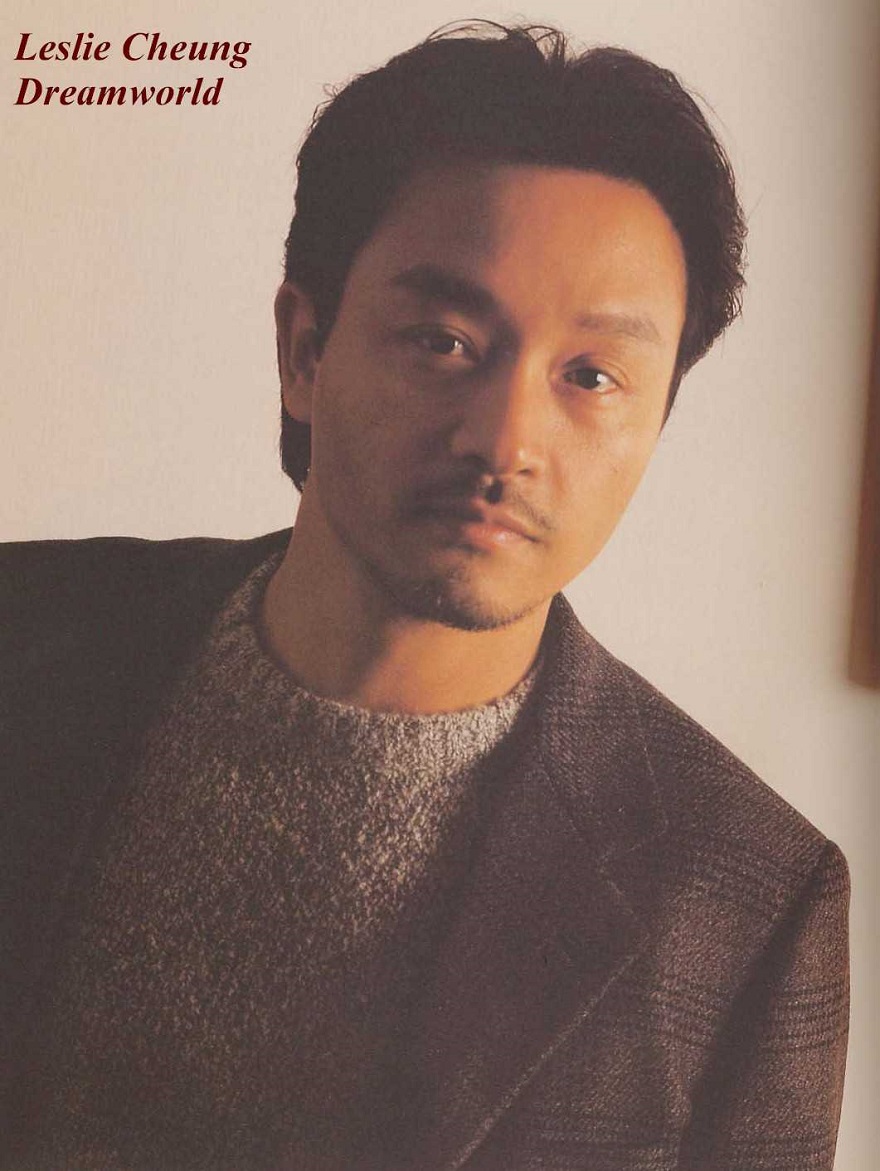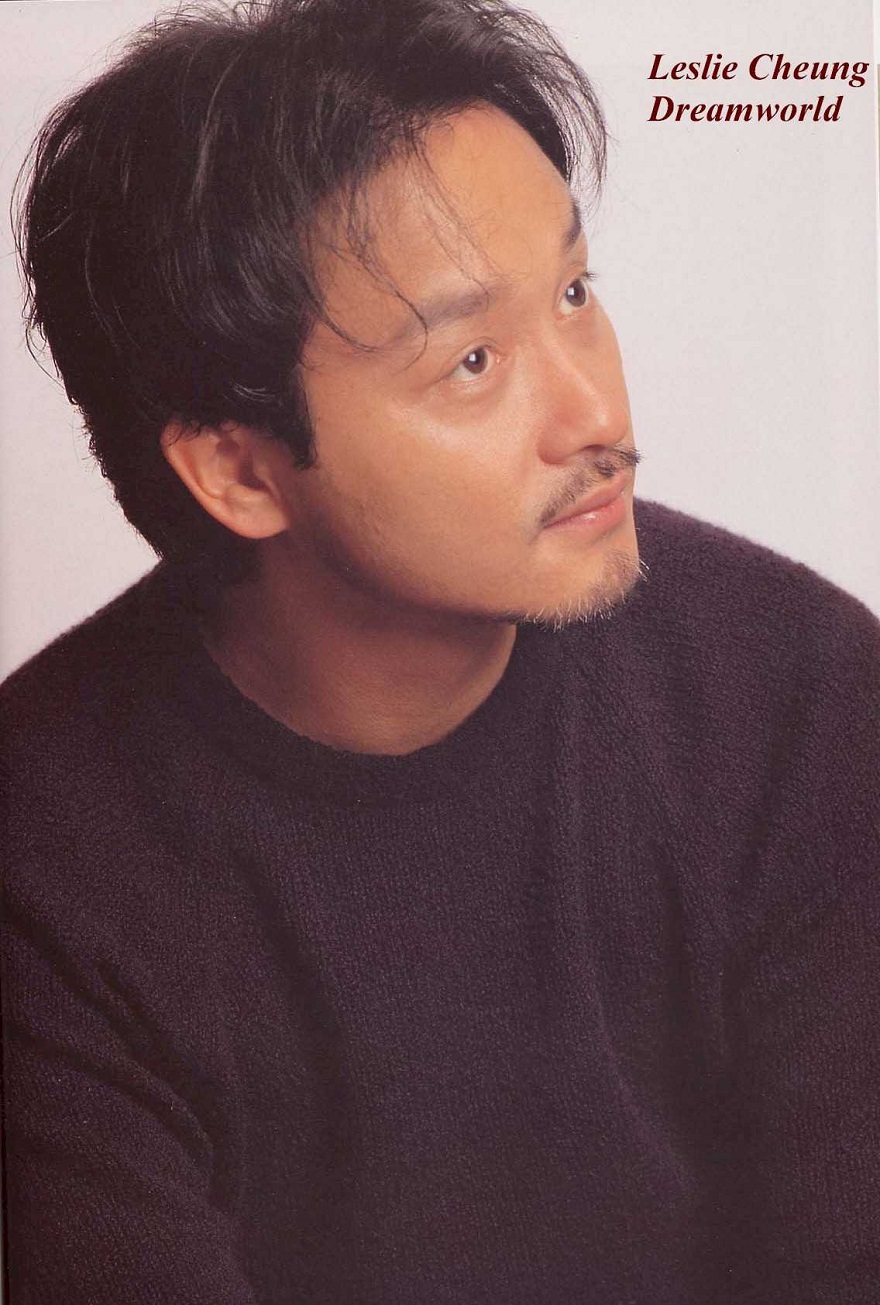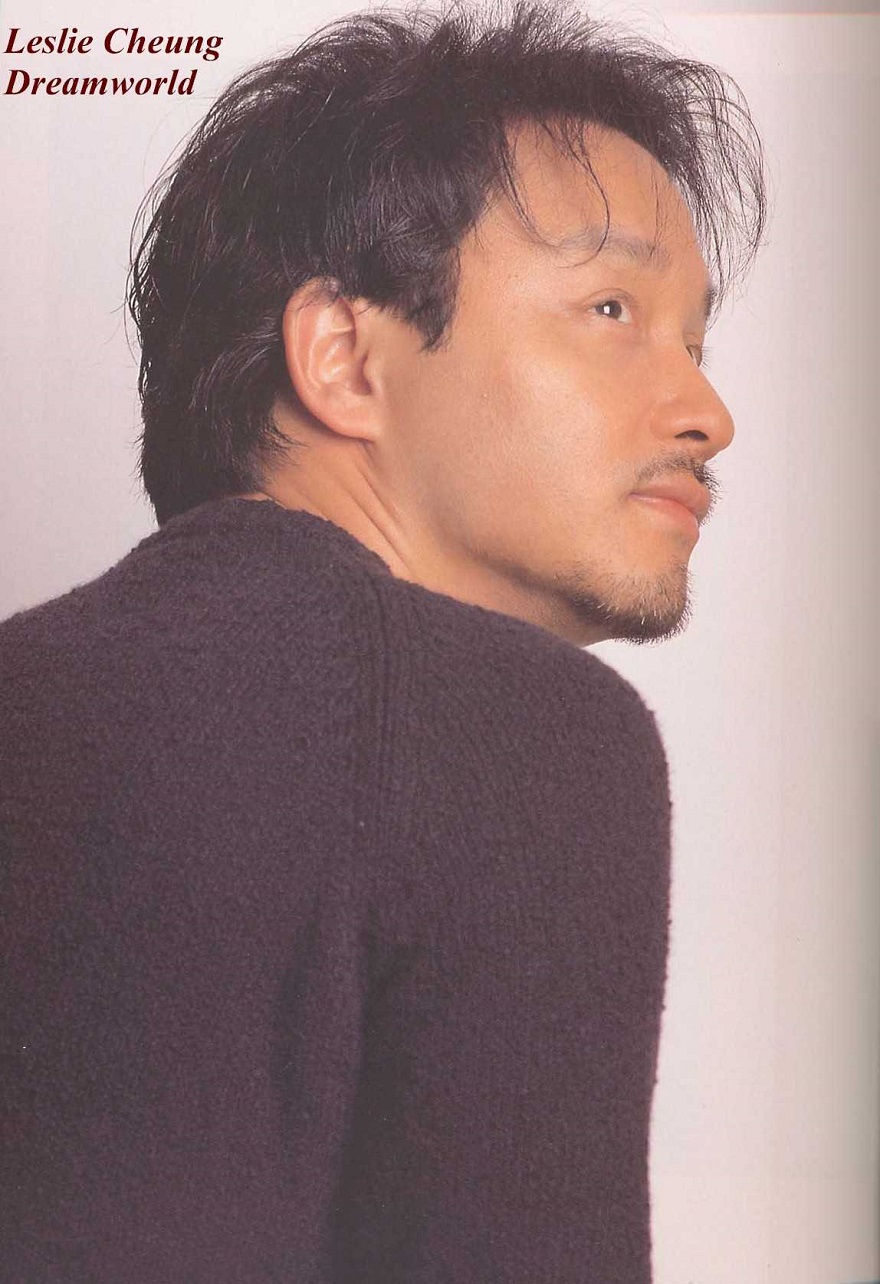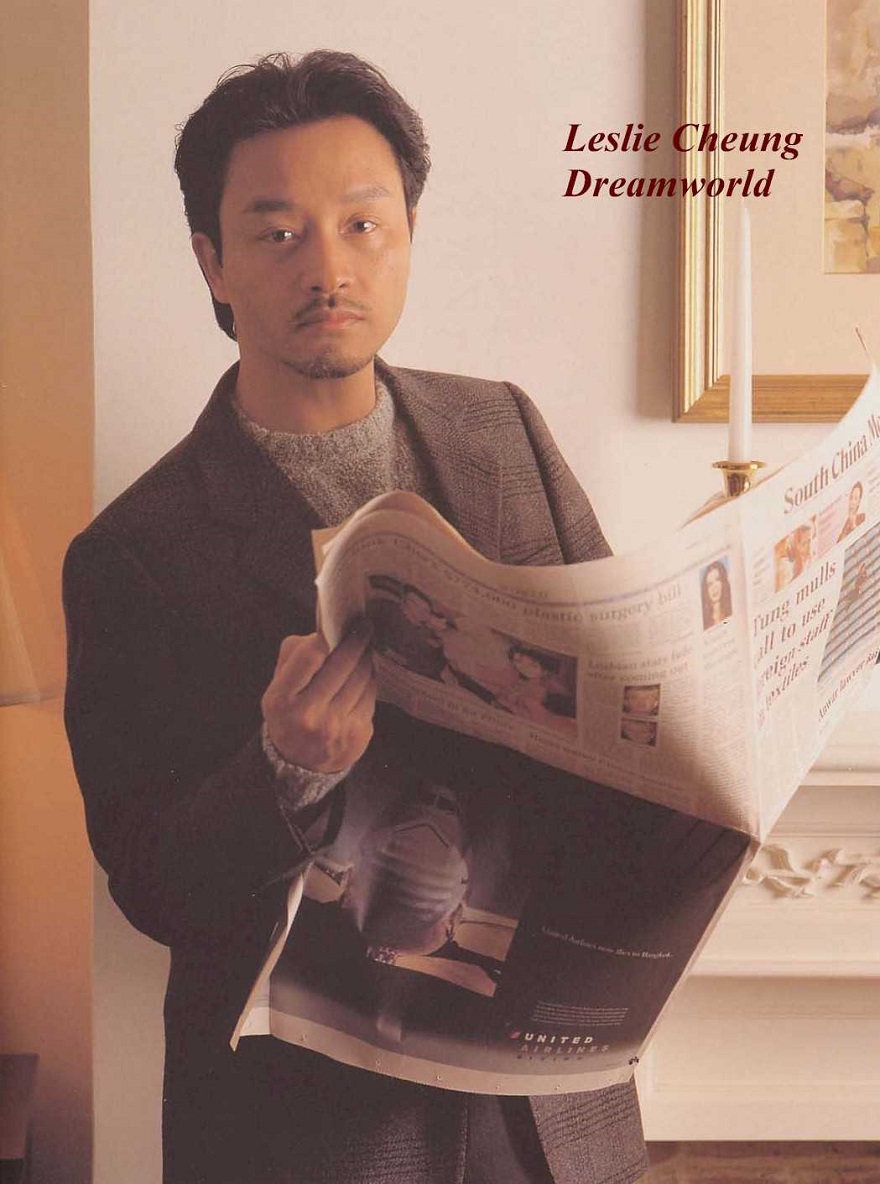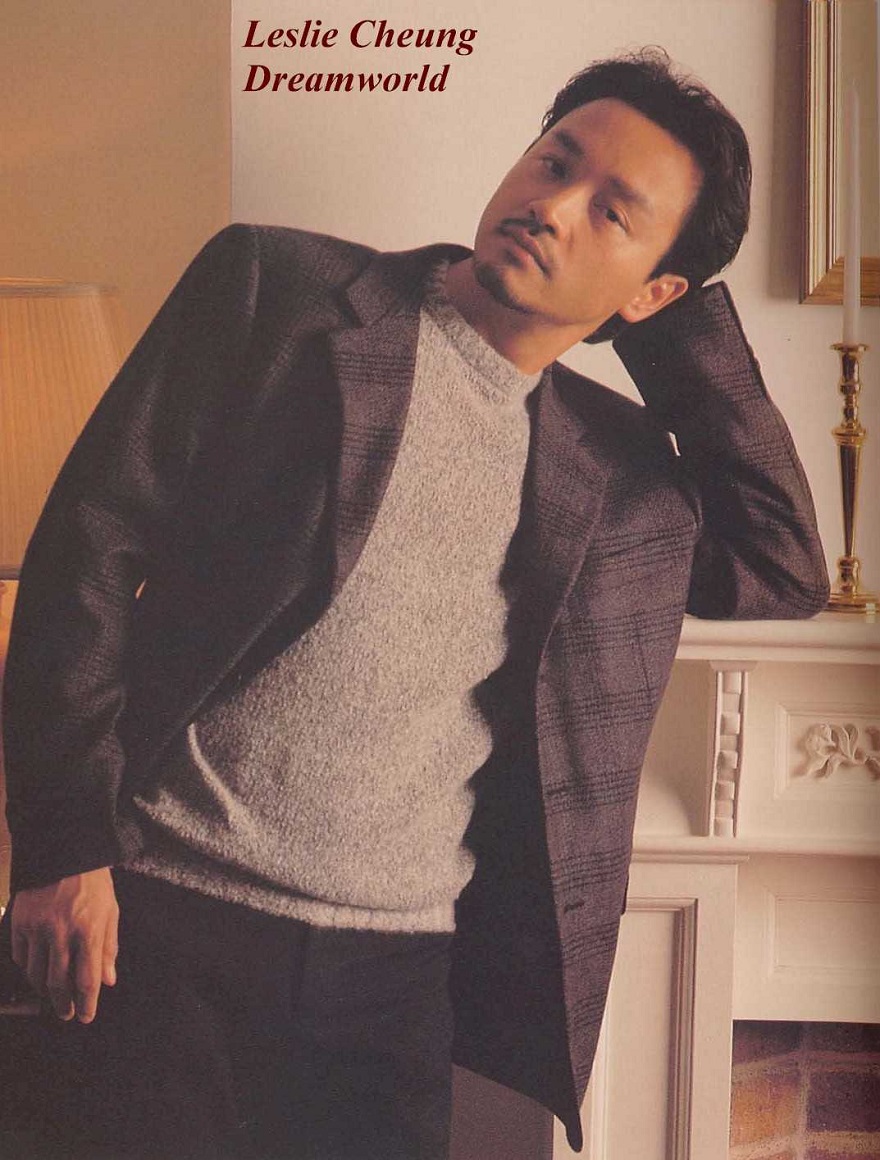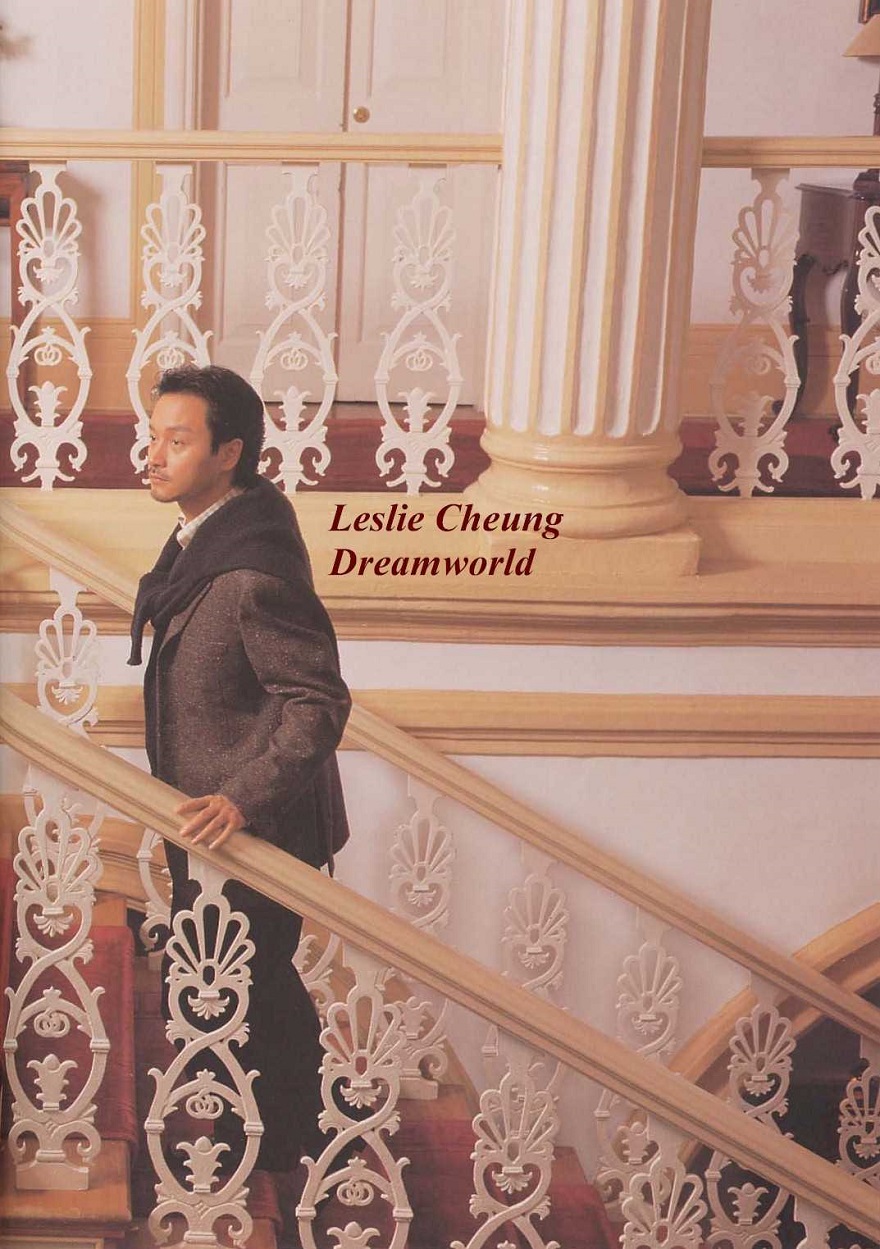 All of Leslie - chapter 'Self Portrait'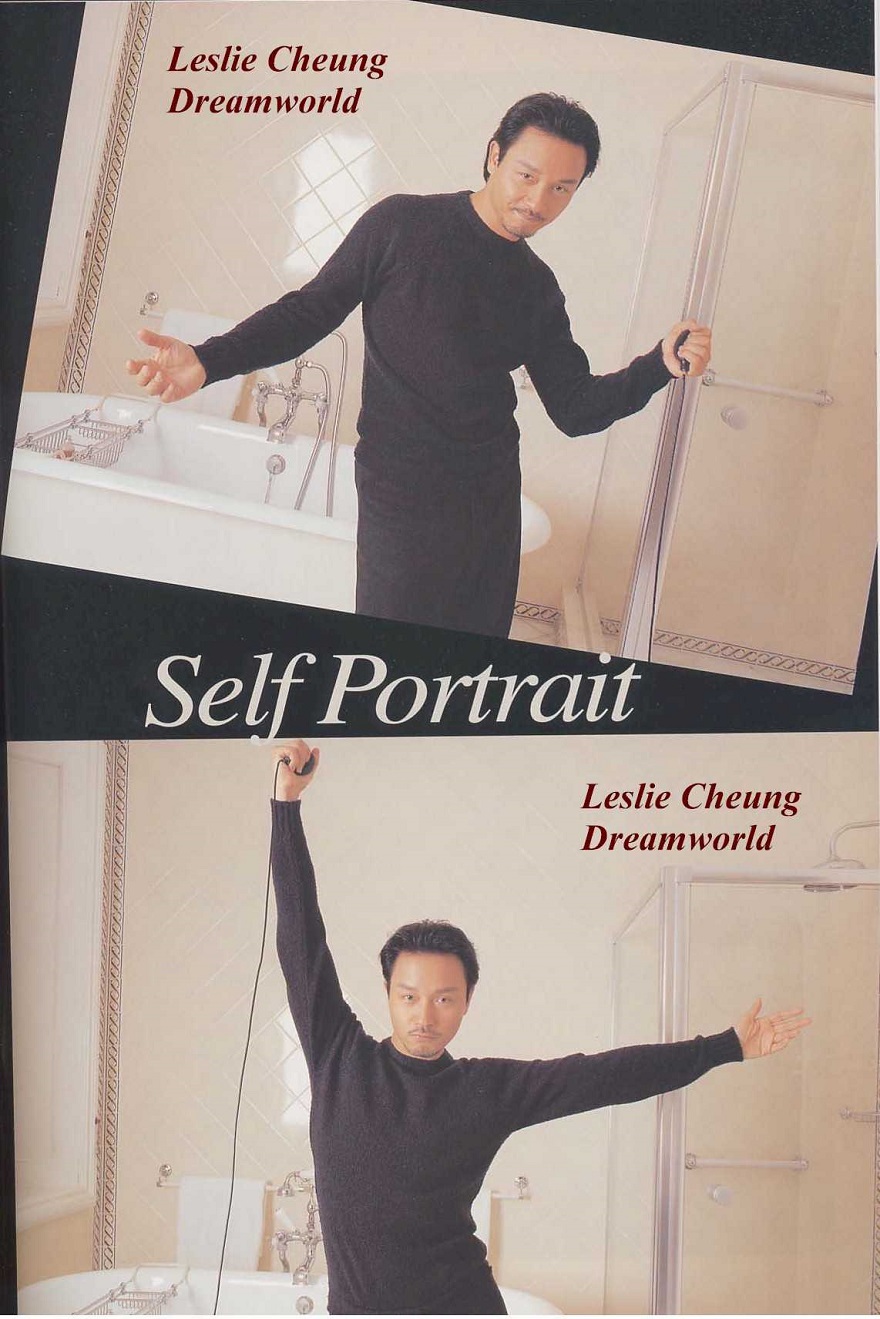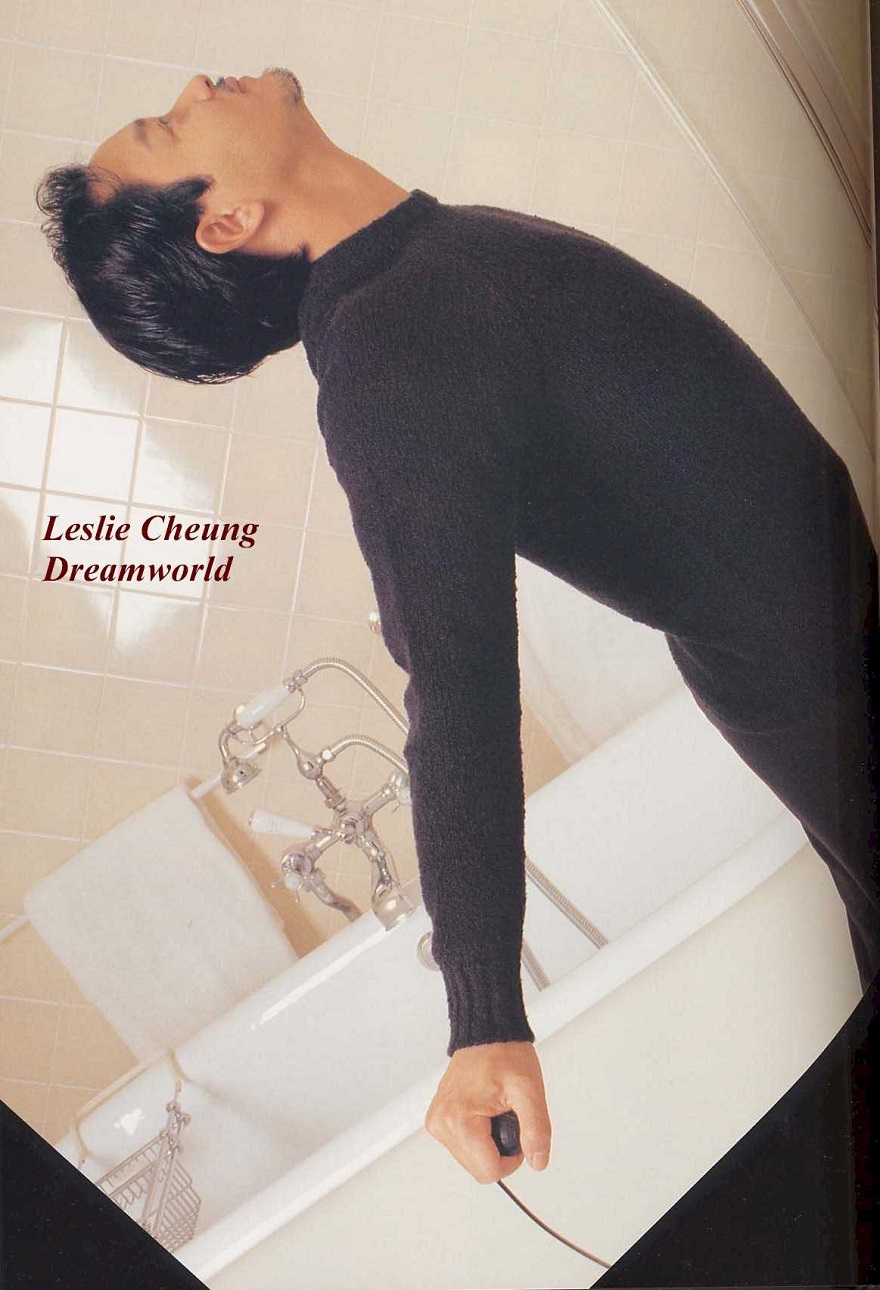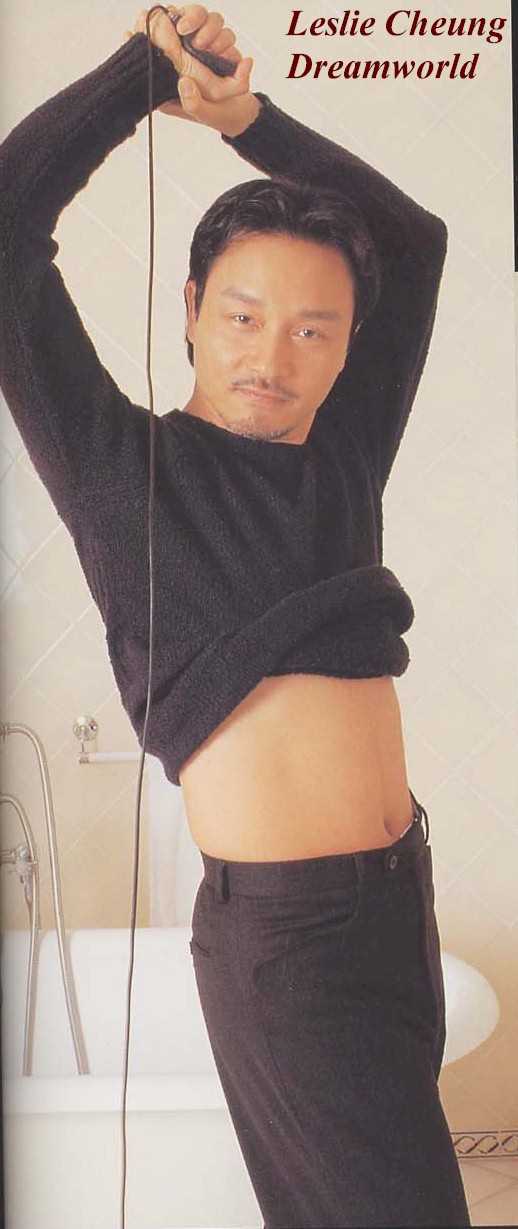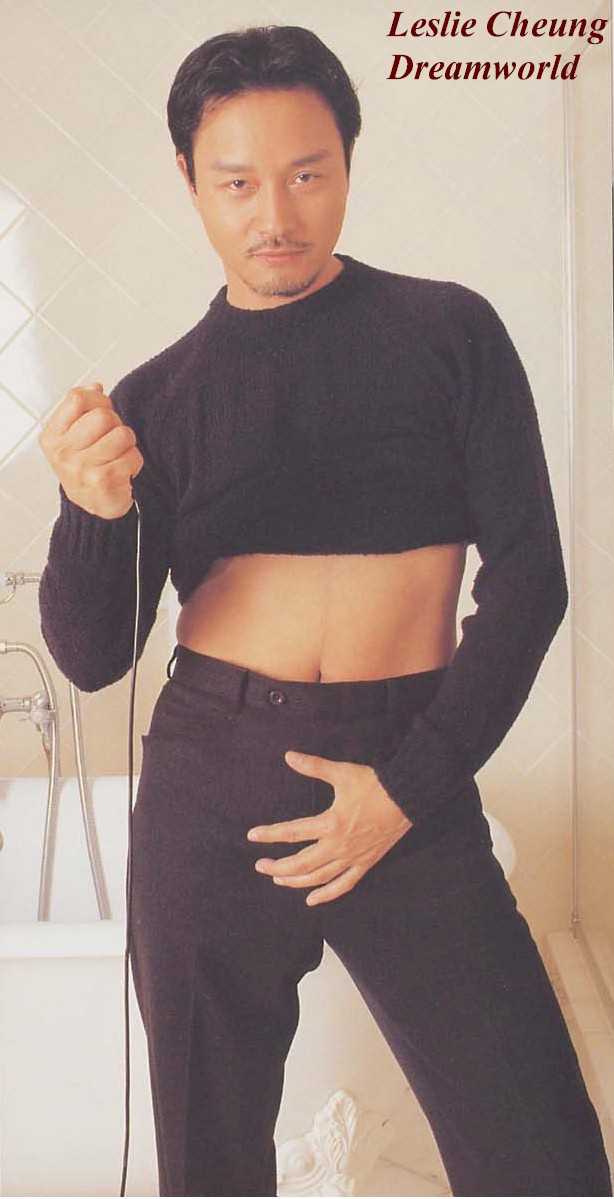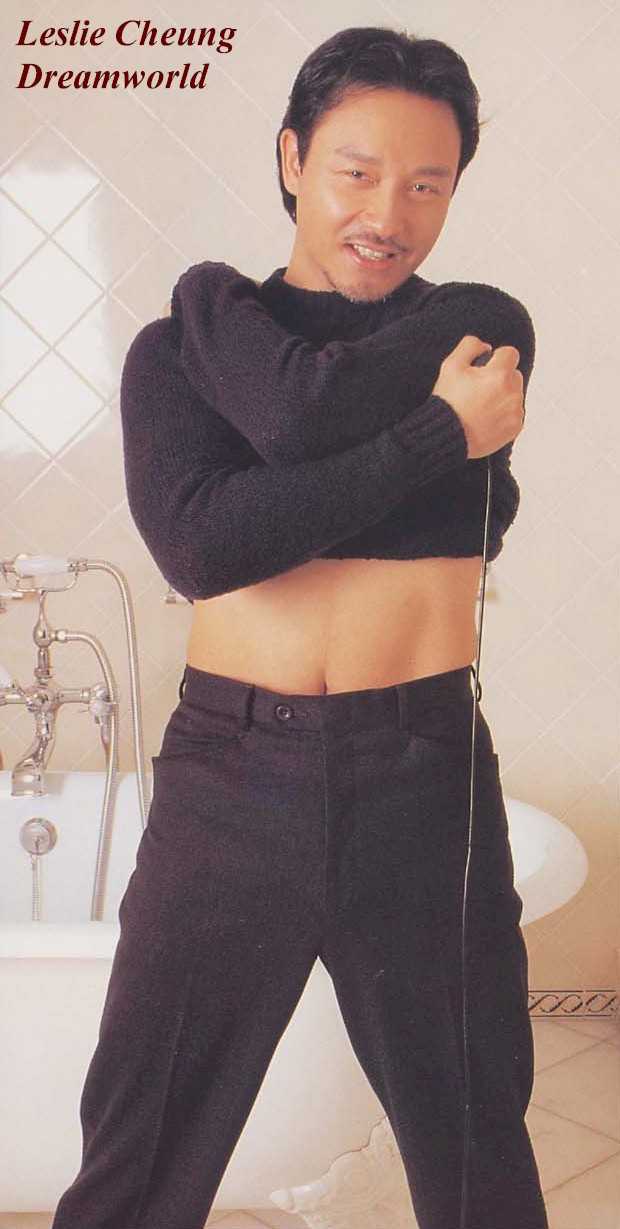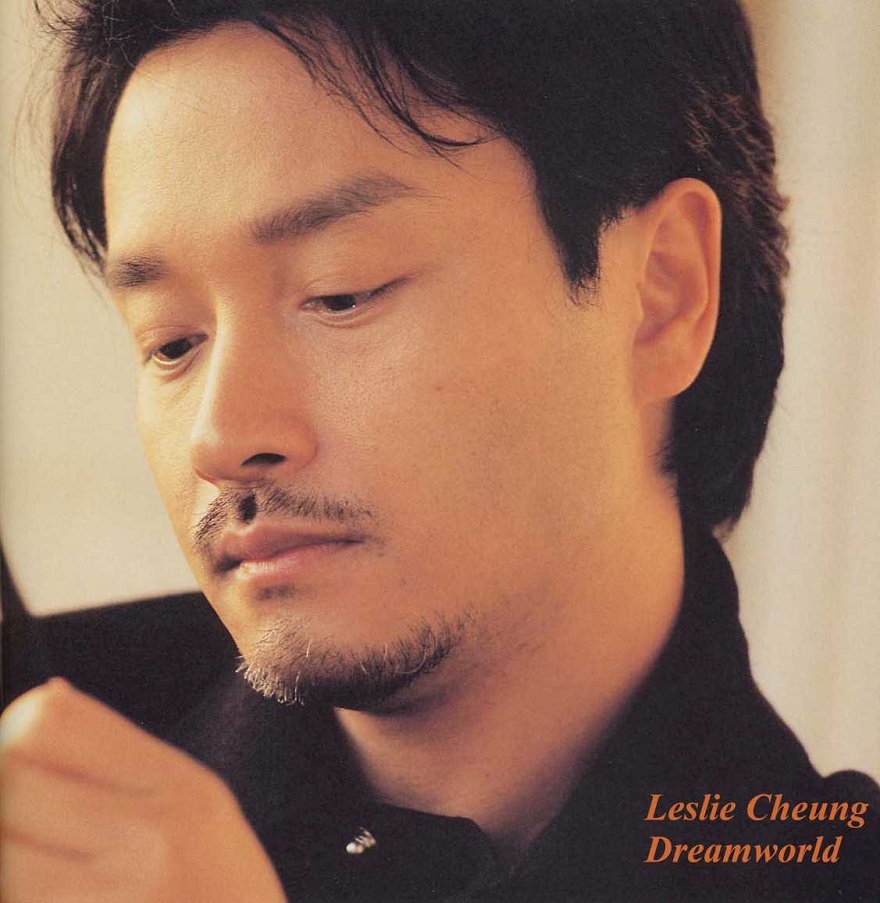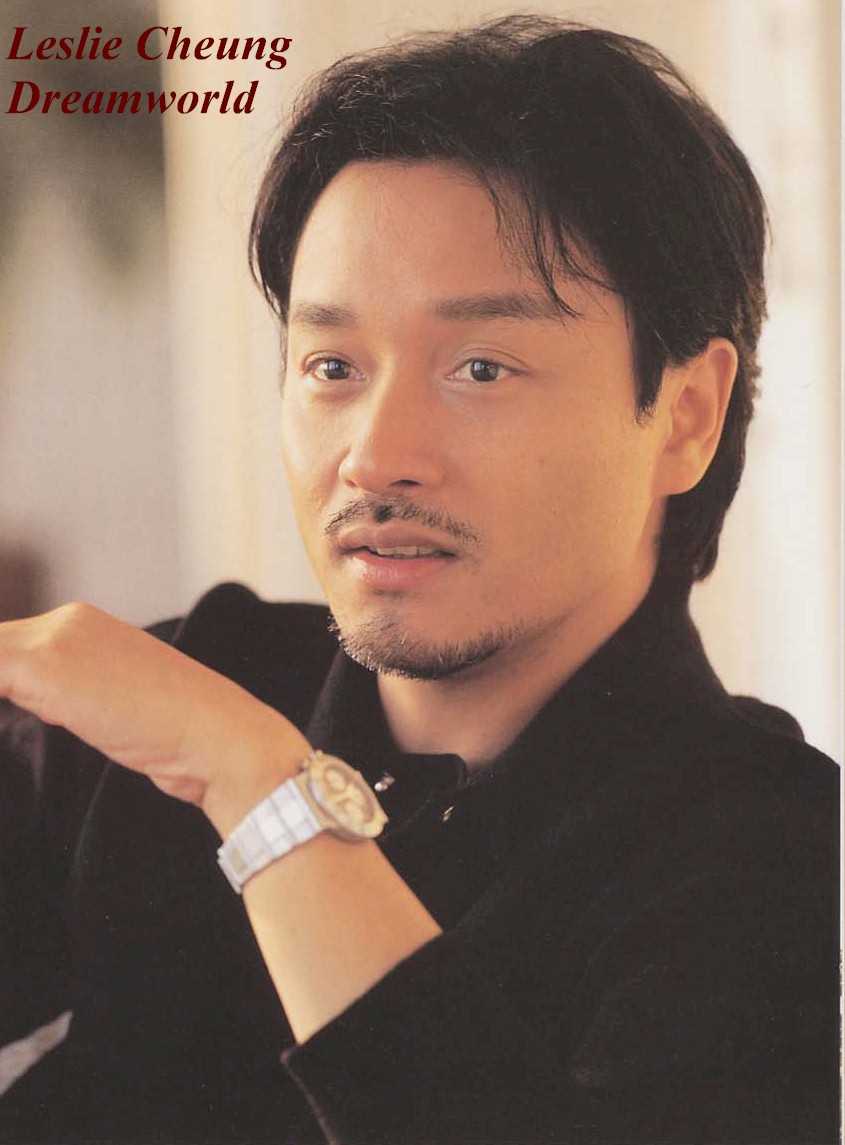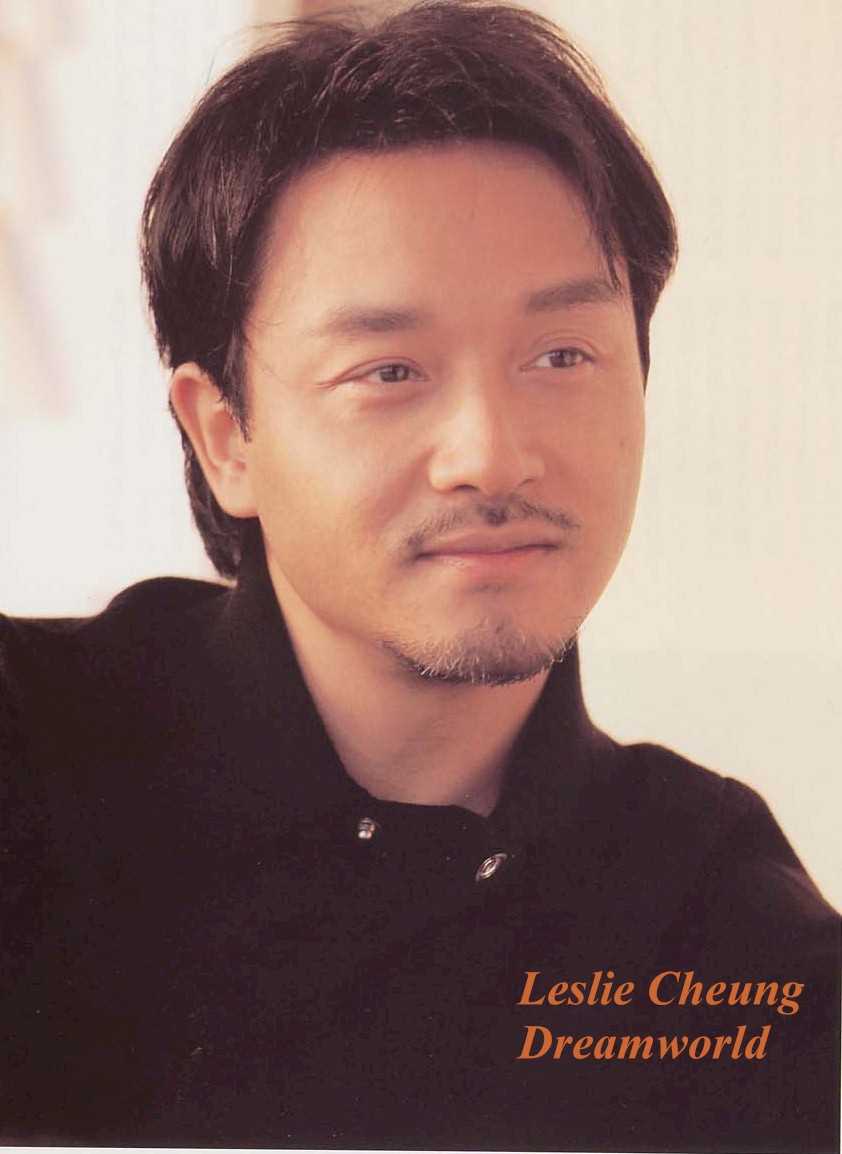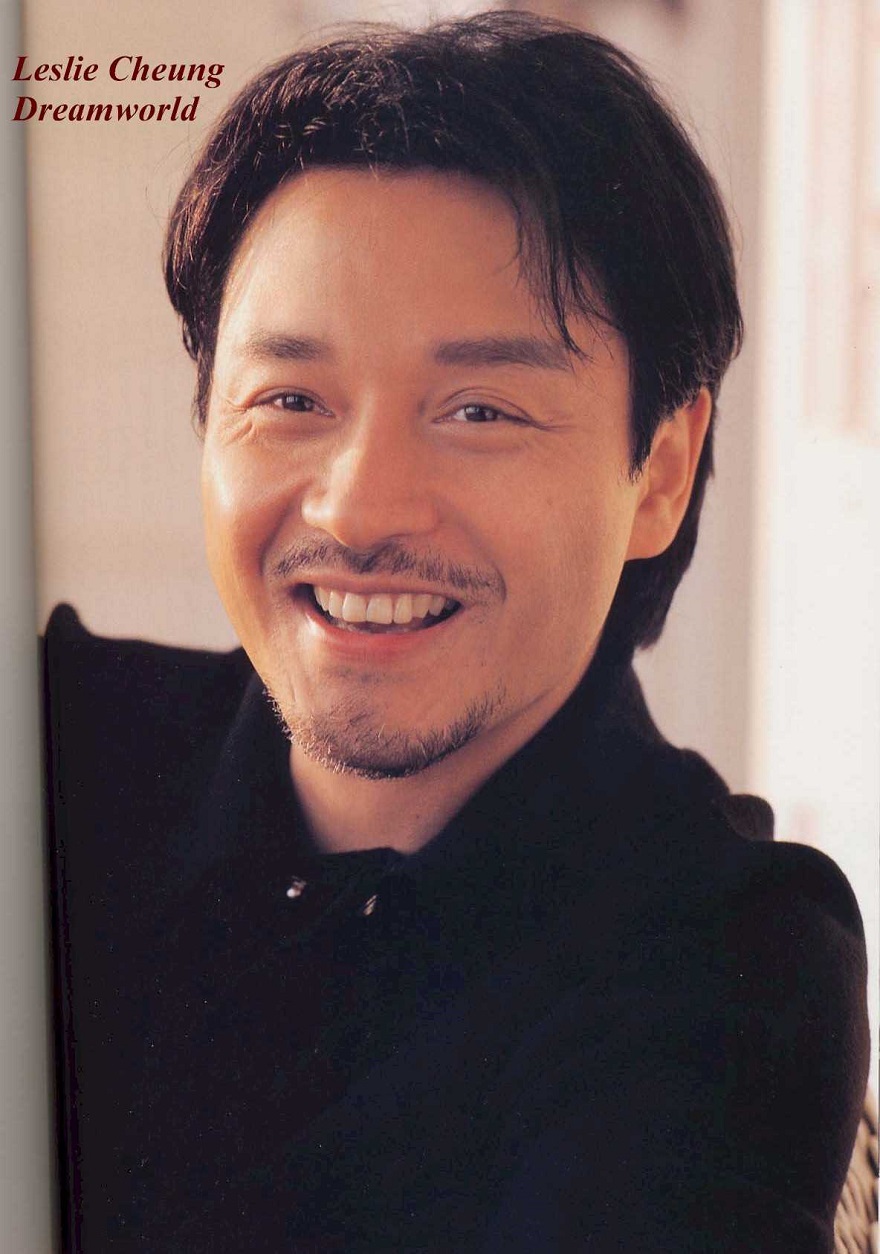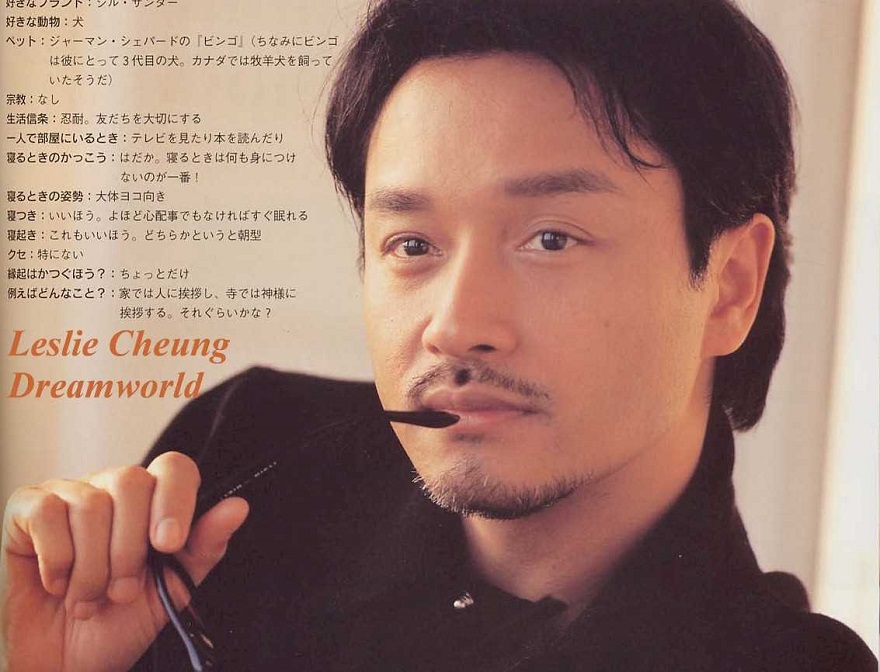 All of Leslie - chapter 'Sweetness'