Webmaster Remarks
For Leslie's World Passion Tour 2000, I attended 4 shows in Hong Kong and 1 show in Toronto.

For the shows in Hong Kong, I got tickets on the ground floor for three nights (Aug 1st, 2nd, 10th) and upstairs on Aug 3rd. That was good as it gave me a chance to see the concert at different angles and distances. I was sitting right in the centre on Aug 2nd, 10th shows. And I could see Leslie very clearly!

For the show in Toronto, I was lucky enough to have a ticket in the first row! The person who sold the ticket suggested that I could present gifts to Leslie. And I did! That was the first time I presented a gift in a live concert! And it was an exciting experience. I have bought Leslie a monkey as he was born in the year of monkey.

Following are the photos taken by myself in the concerts. One of them showed Leslie holding the monkey (Toronto concert) that I have bought for him! The monkey has travelled thousands of miles with me from London!
Hong Kong (Aug 1, 2000)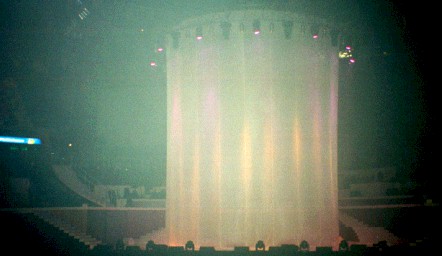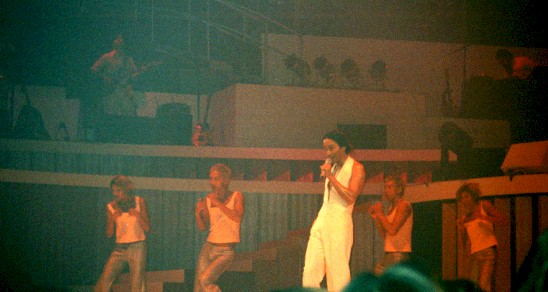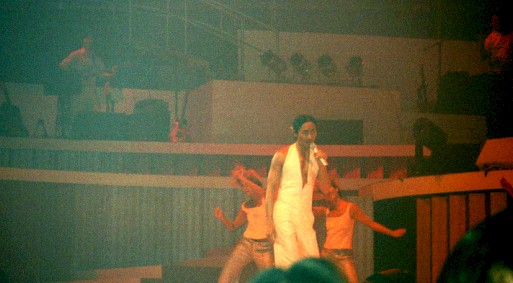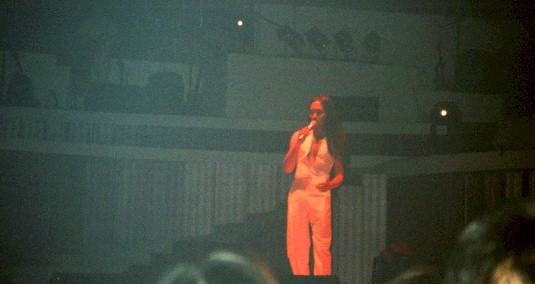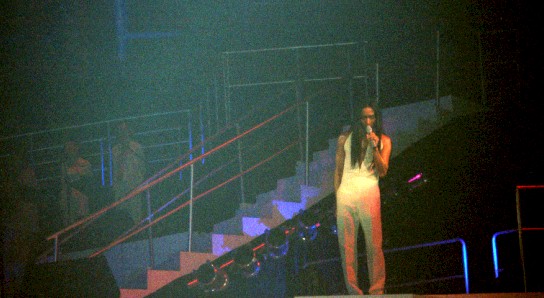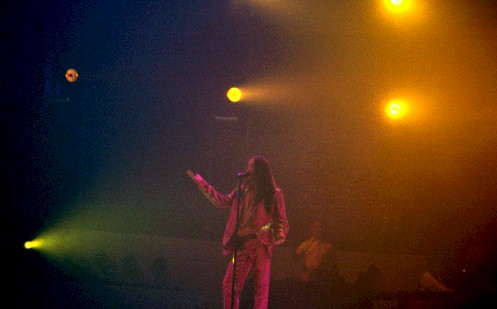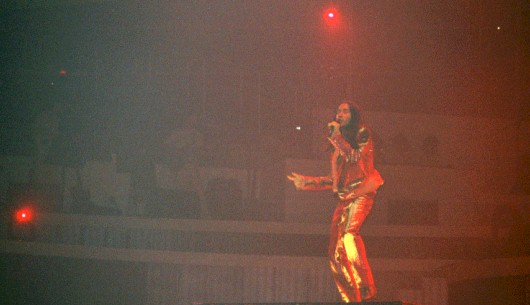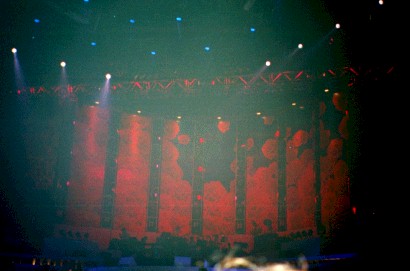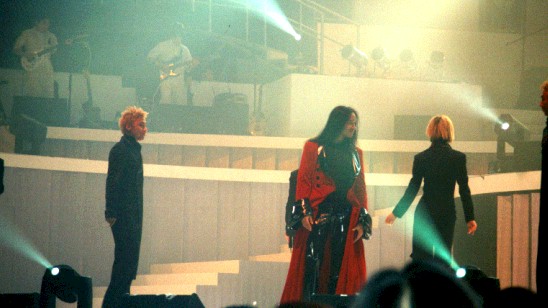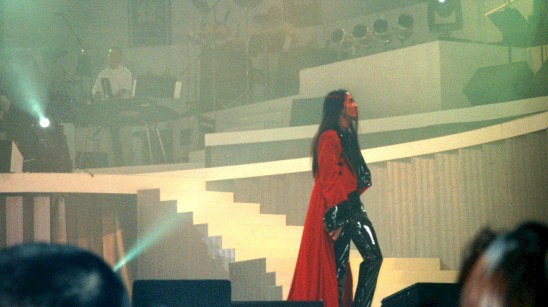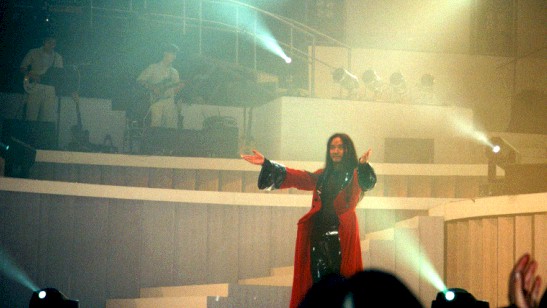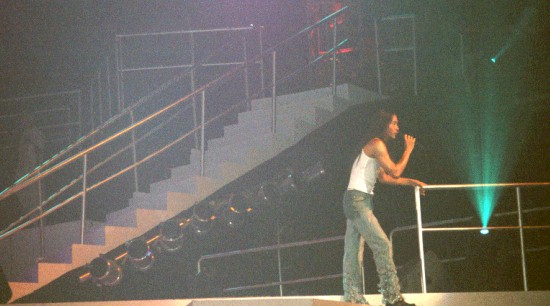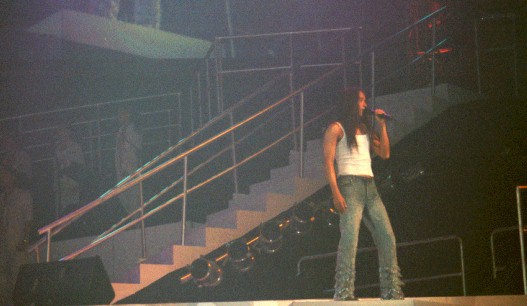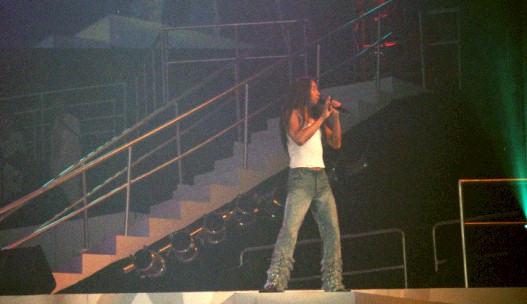 Hong Kong (Aug 2, 2000)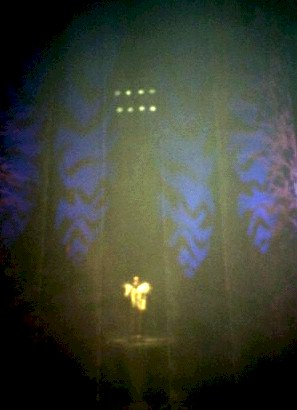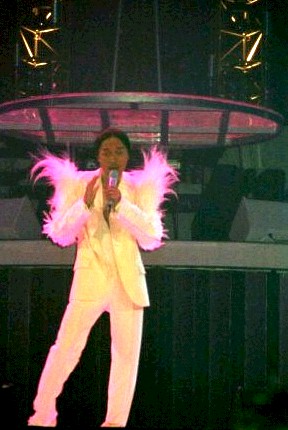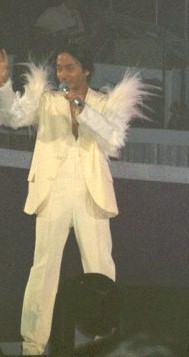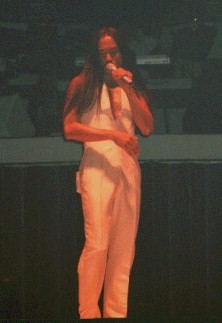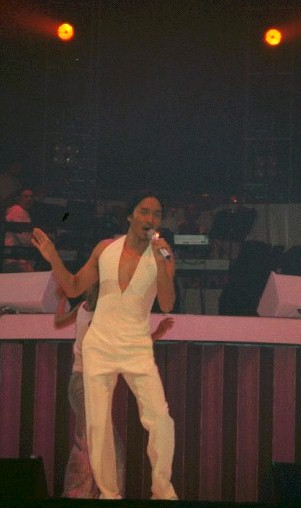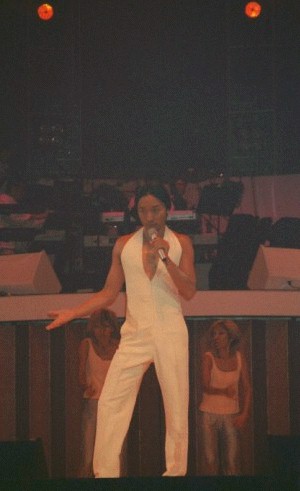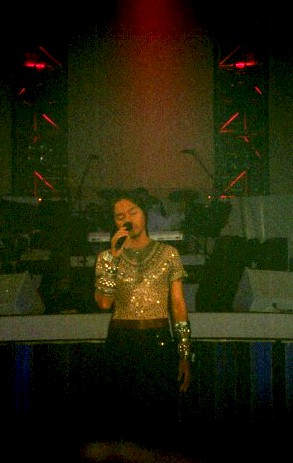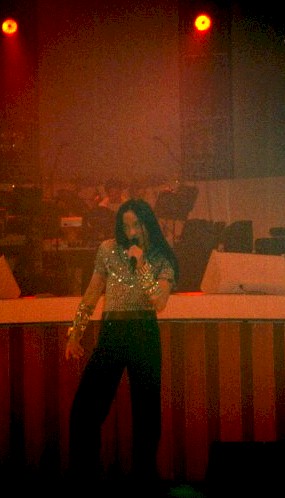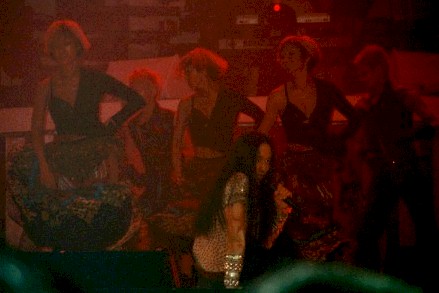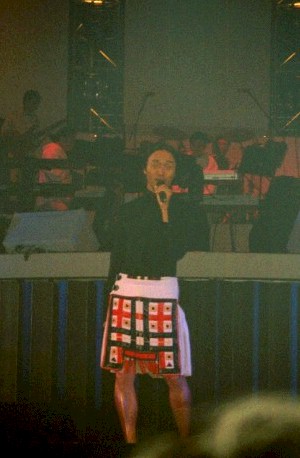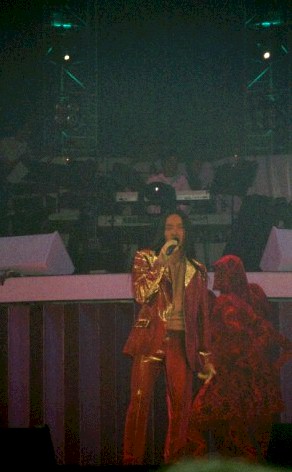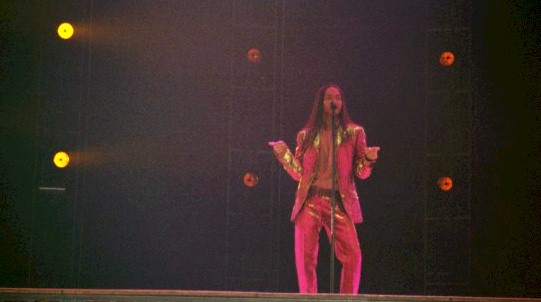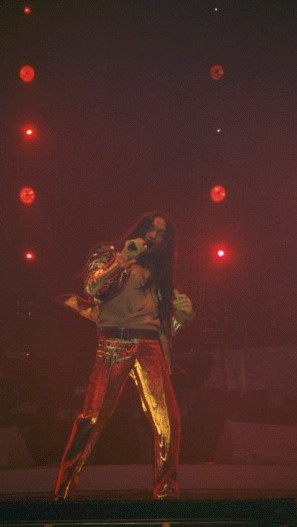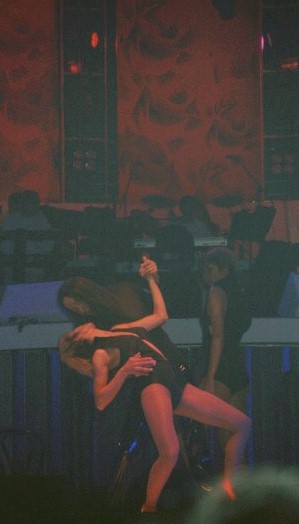 Hong Kong (Aug 3, 2000)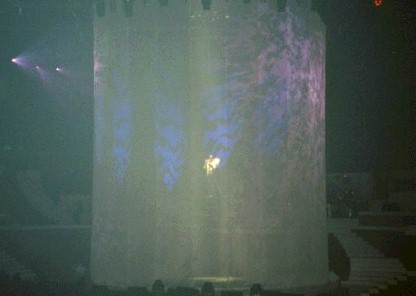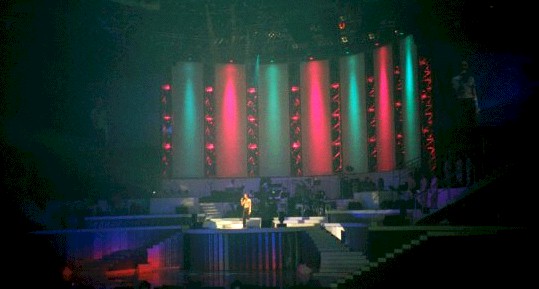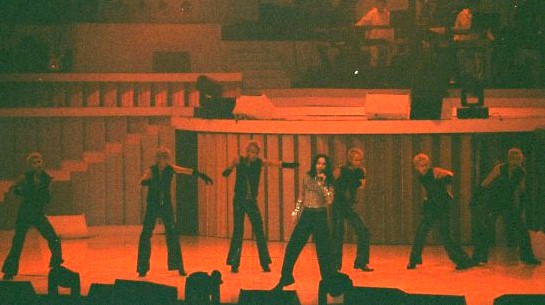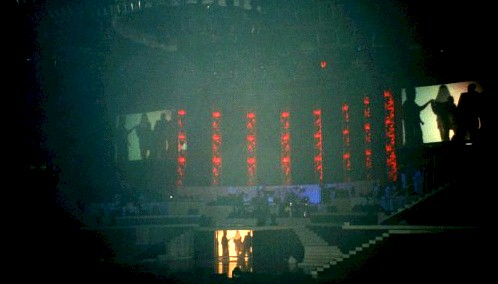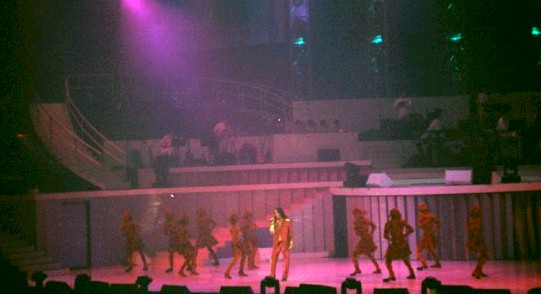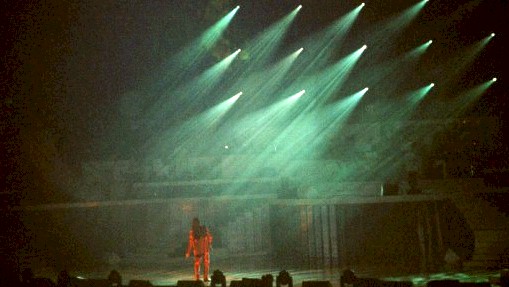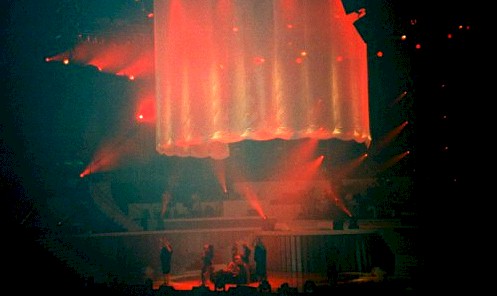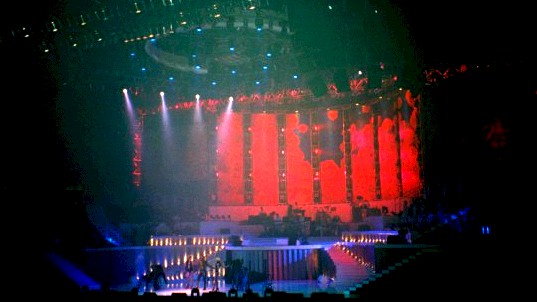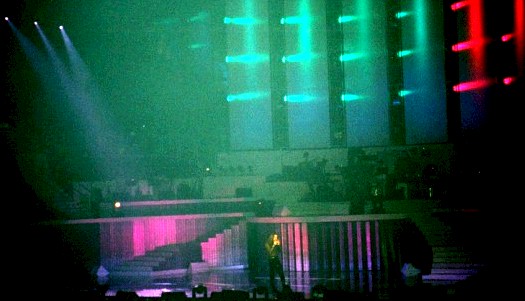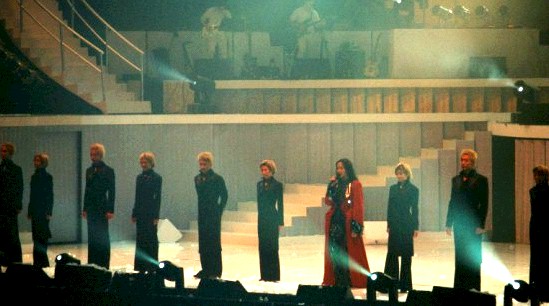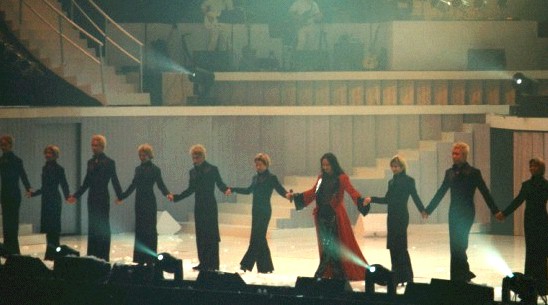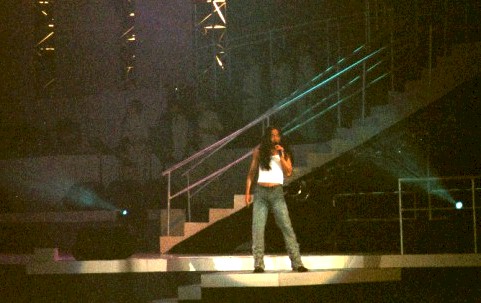 Hong Kong (Aug 10, 2000)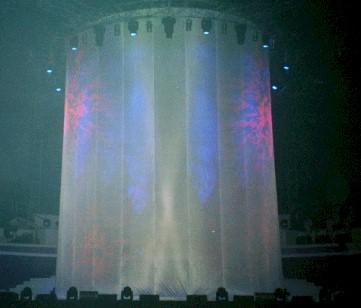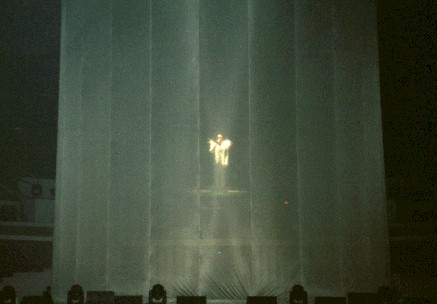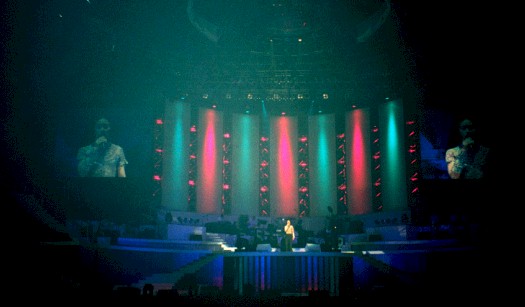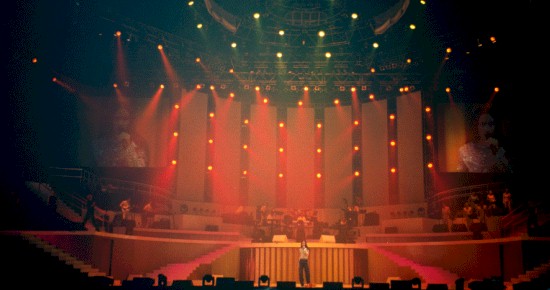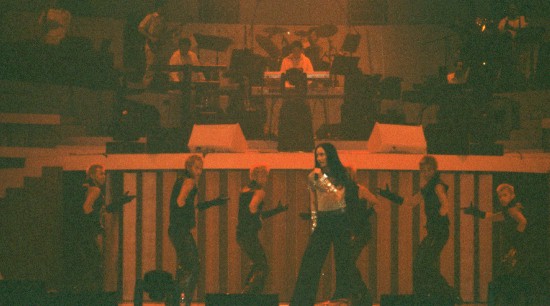 Toronto (Dec 21, 2000)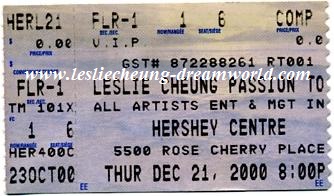 'Monkey' that I bought in UK and travelled thousands of miles to Toronto for Leslie !